Beli RBT
INDOSAT
ketik
MG

COLKS
kirim ke
808
TELKOMSEL
ketik COLKS kirim ke 1212
XL/AXIS
ketik COLKS kirim ke 1818
TRI
ketik COLKS kirim ke 1212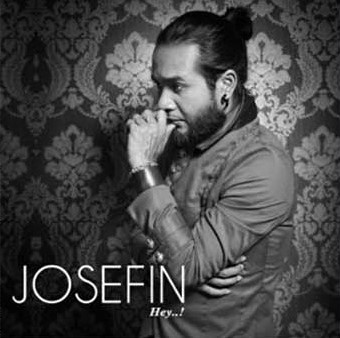 Josefin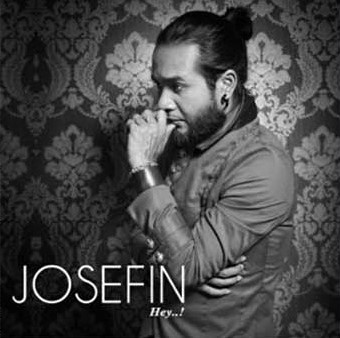 Sampai Nanti
Elegi
Hey
Kata Hati
Lara
Sebuah Rahasia
Serenada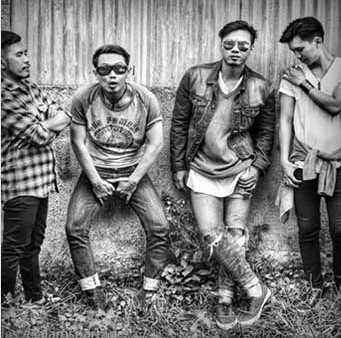 Leonidas
Sejak Berdiri pada tgl 08-08-2008 Musik Rock menjadi alasan Band Ini terbentuk, LNDS kini kami memperkenalkan diri, dan semakin mengentalkan genre musik rock di musik kami. Single Terbaru LNDS (Leonidas) Polaritas adalah cerminan dari realitas kehidupan sosial masyarakat Media Sosial yang sudah sangat melupakan keberagaman dan keaslian bangsa.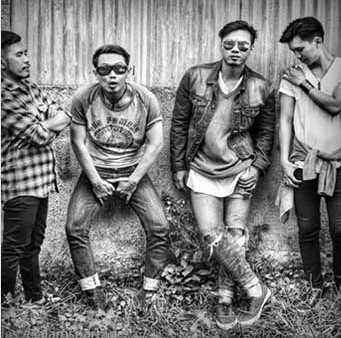 Polaritas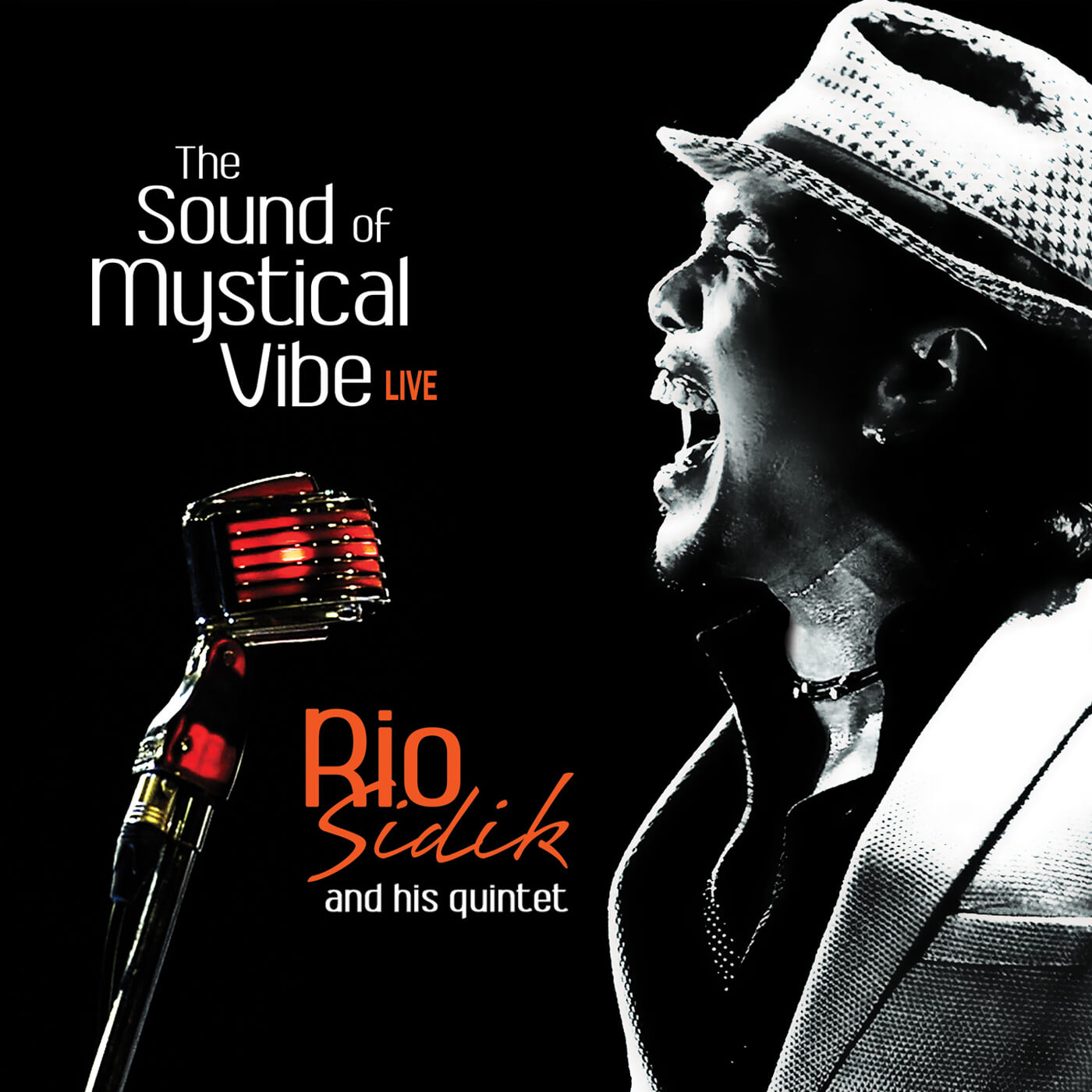 Rio Sidik
Mario Setyawan Sidik, atau yang lebih dikenal dengan nama panggung Rio Sidik, ialah seorang pemain terompet dan penyanyi bersuara tenor asal Indonesia. Ia dikenal karena kemampuannya bermain terompet dan bernyanyi di atas panggung.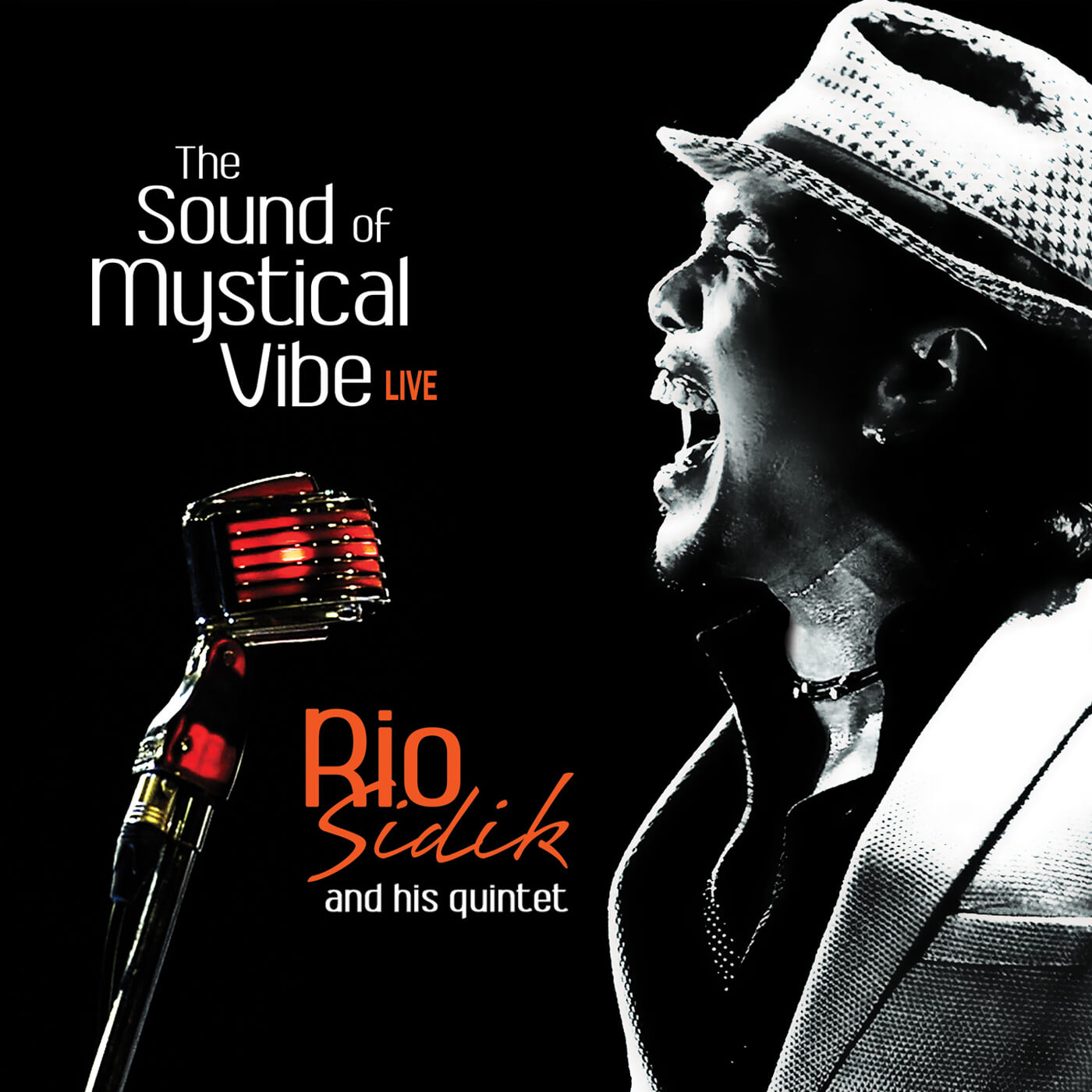 If
Too Much To Forget
Whisper From God
Autumn In Moscow
Barceloneta
Hope And Love
Kesari
Oh Sayang
On My Scooter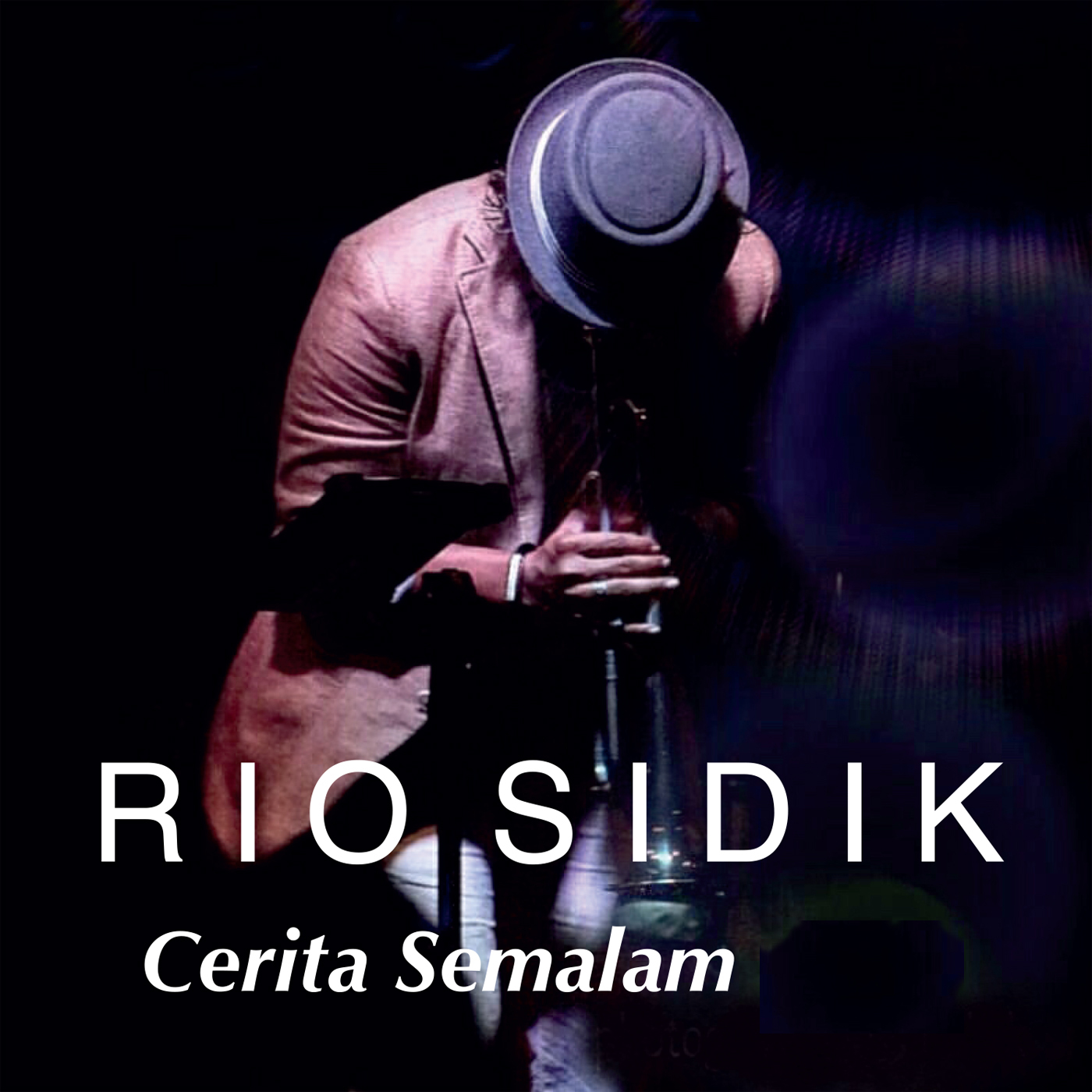 Cerita Semalam
Trumpet Ezra
O JESUS, I HAVE PROMISED
ABOVE THE HILLS OF TIME
AH SO PURE
BELIVE ME
FOR JESU MILDA OGON
HOW GREAT THOU ART
ITS WELL WITH MY SOUL
LE CYGNE
LOVE'S GREETING
AIR ON THE G STRING
KU BERSYUKUR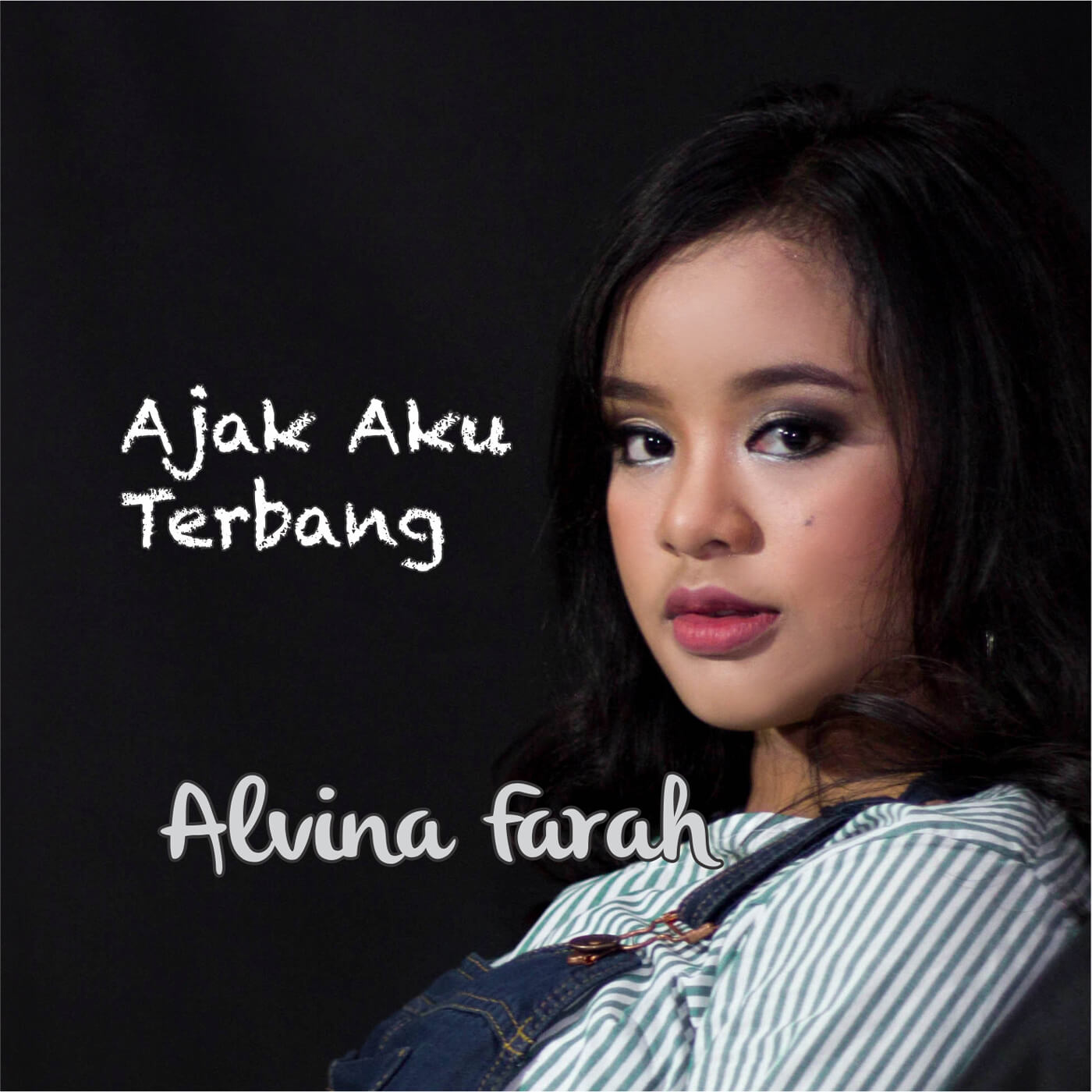 Alvina Farah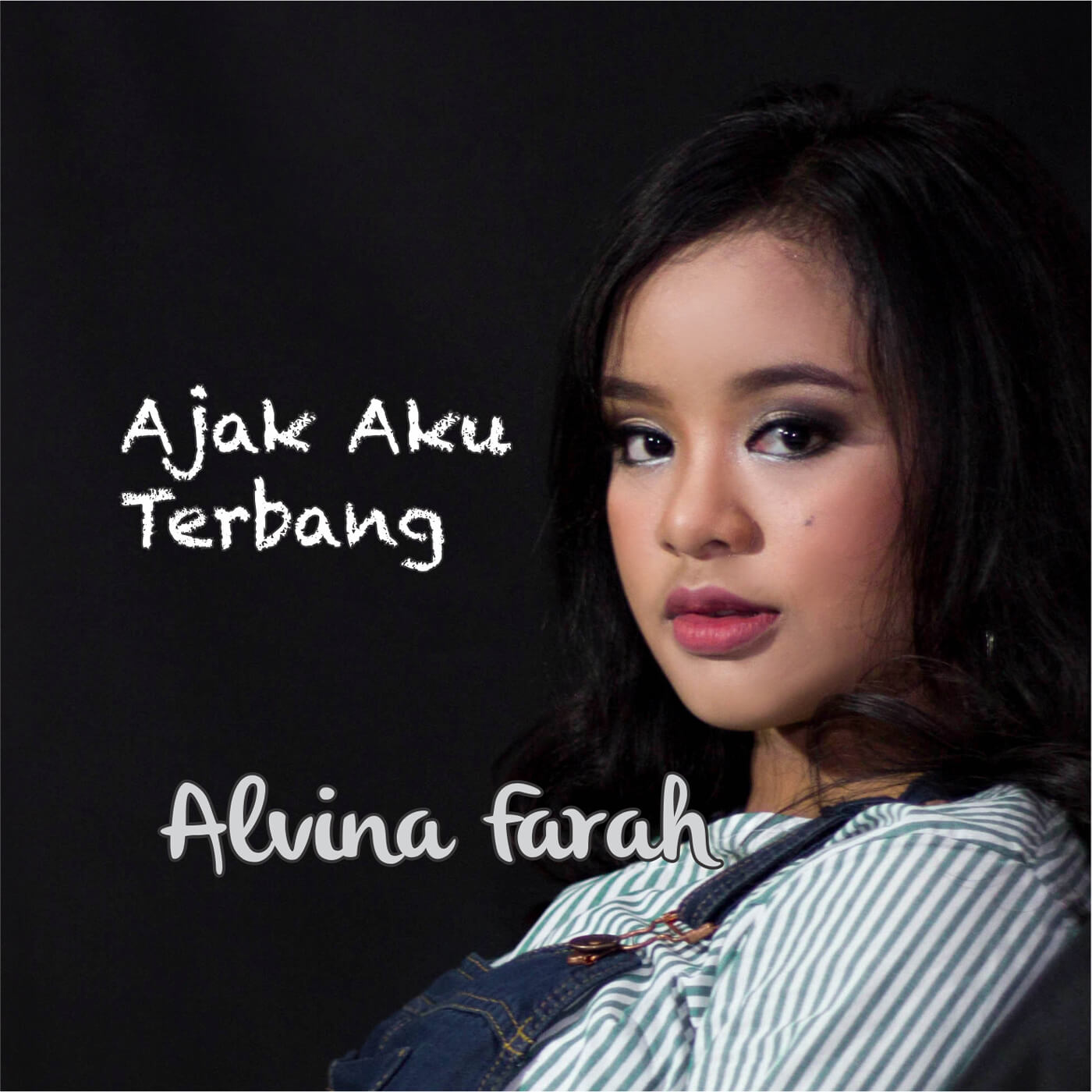 Ajak Aku Terbang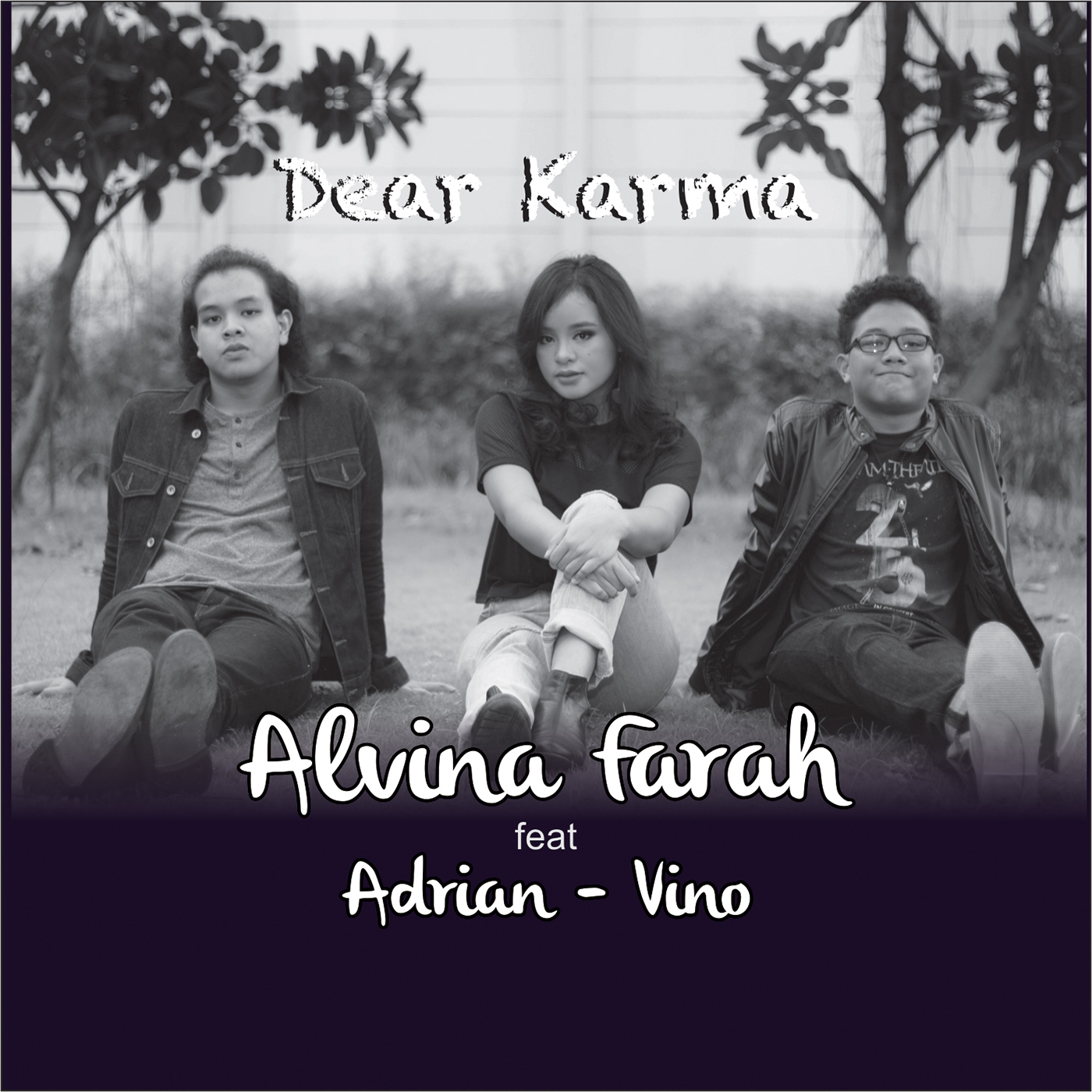 Dear Karma Feat Adrian & Vino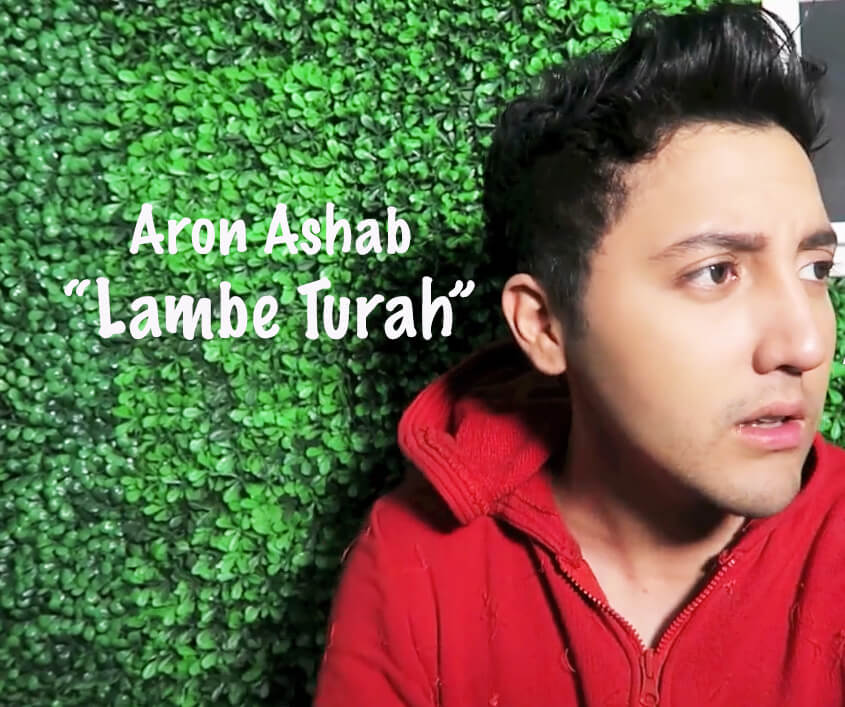 Aron Ashab
Aron Ashab lahir di Jakarta, 15 Agustus 1993 adalah aktor dan artis YouTube Indonesia. Ia dikenal sejak membuat video bertajuk Sayur Lodeh di YouTube. Setelah itu ia juga banyak membuat video-video parodi yang lain. Aron juga merupakan penyanyi lagu Lambaikan Tangan Di Kamera yang di share ke YouTube.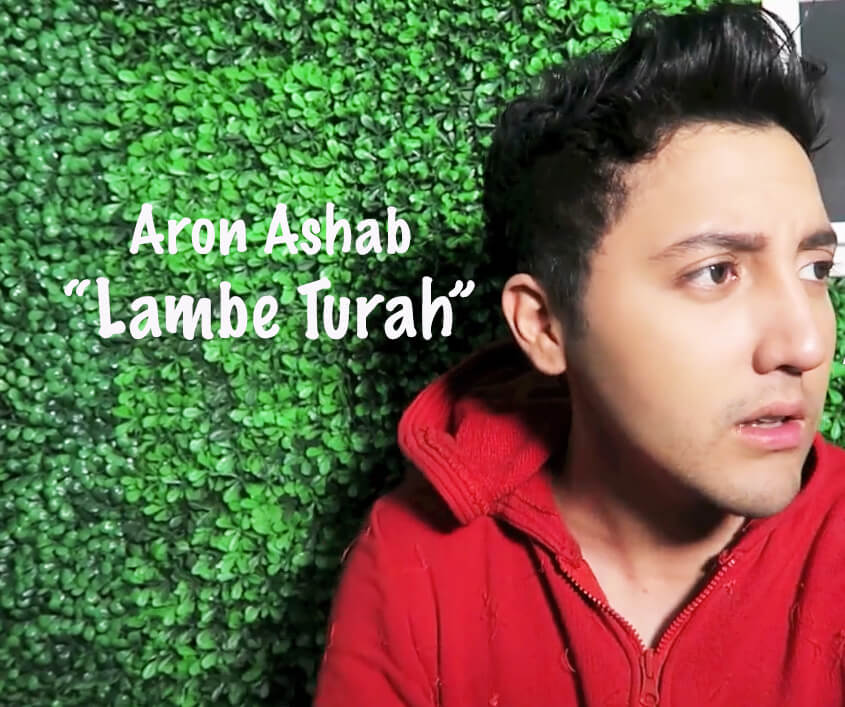 Lambe Turah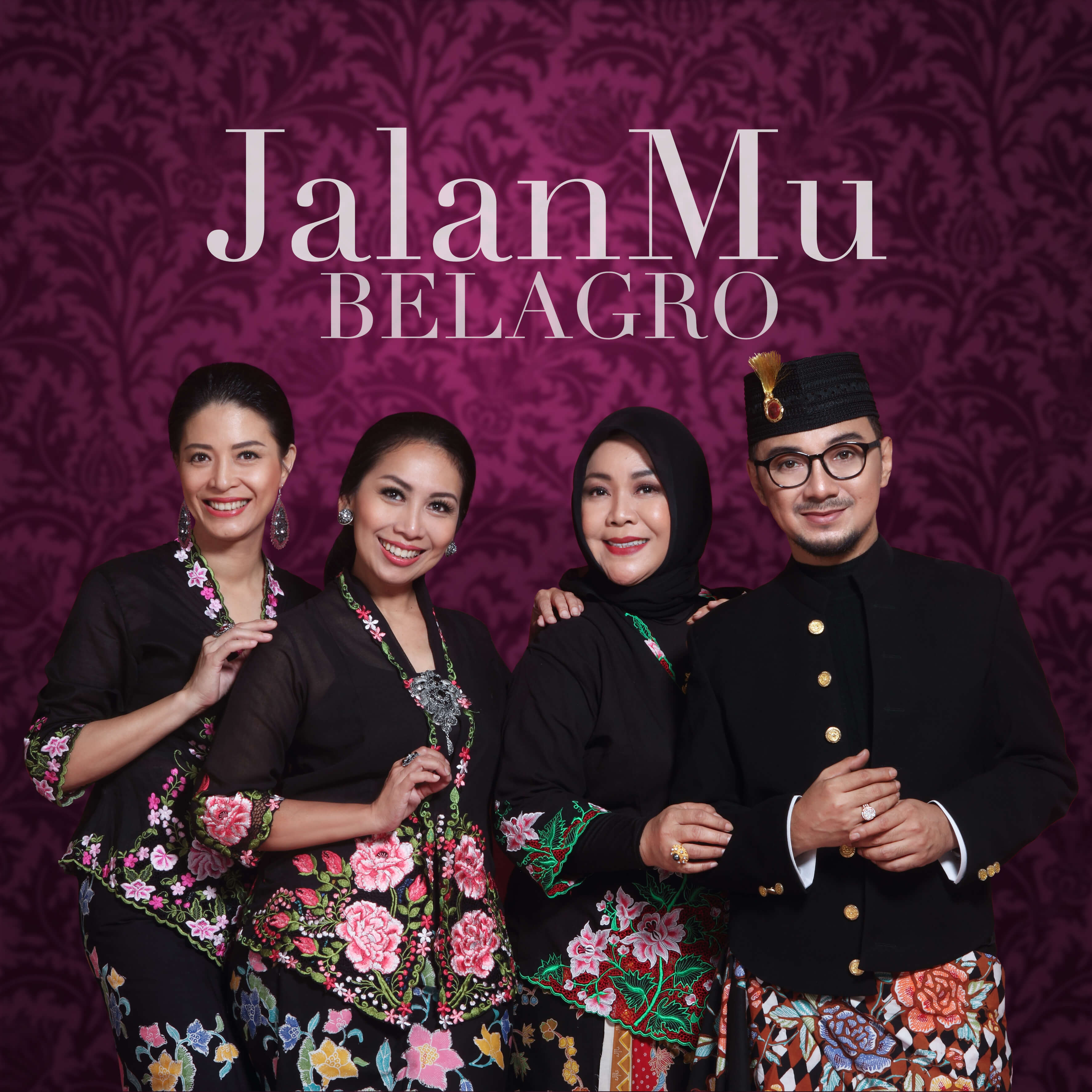 Belagro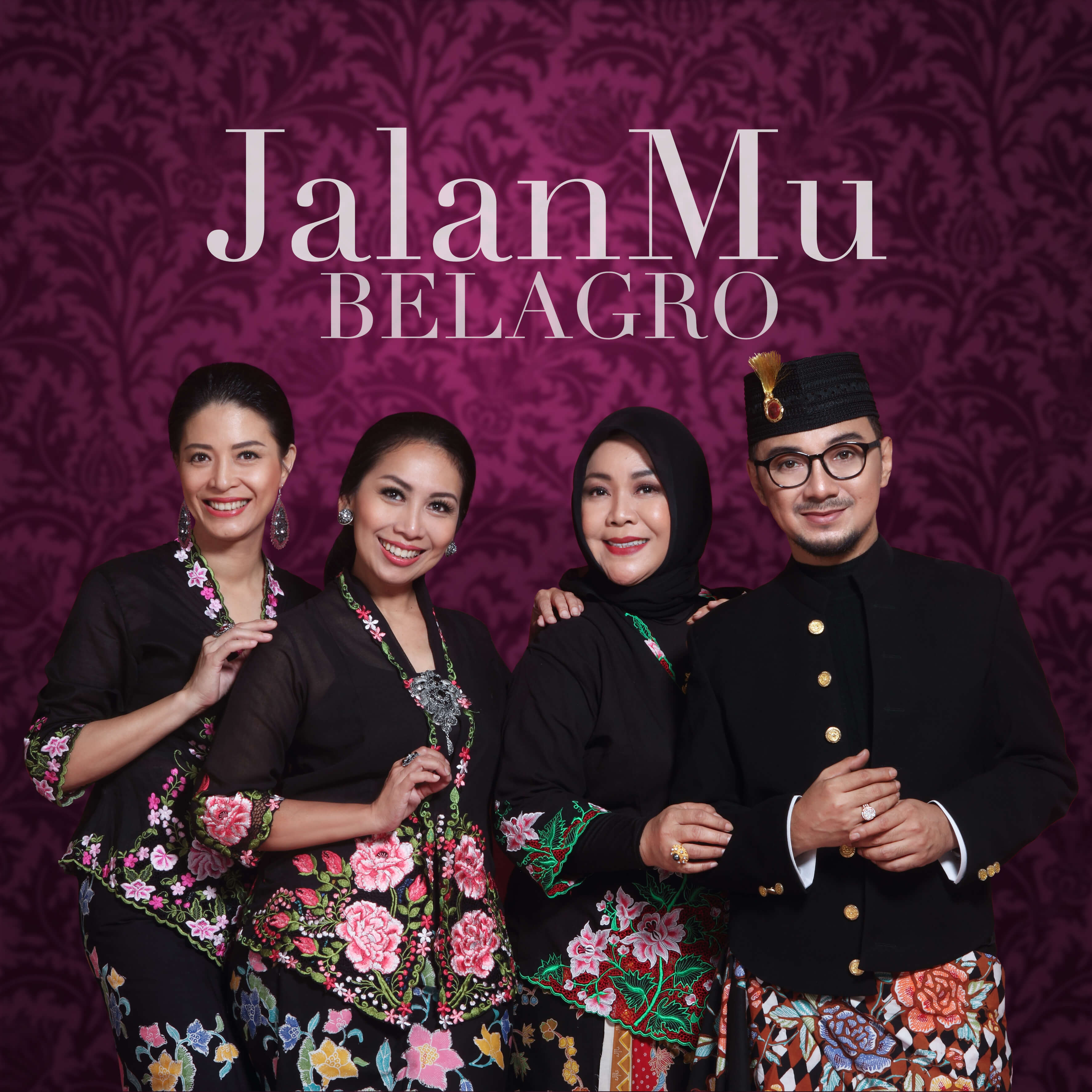 JalanMu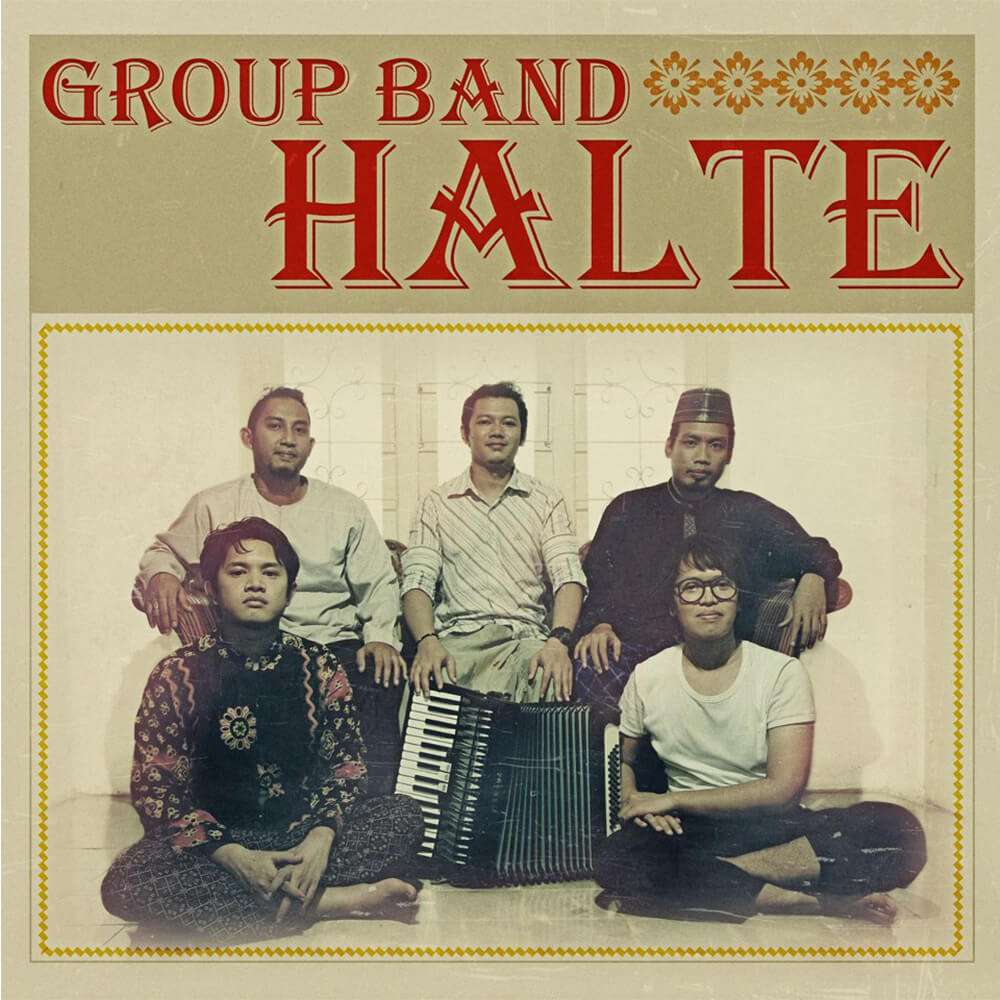 Halte
Entah sudah berapa banyak band di Indonesia yang memakai nama Halte. Dan Halte Band (yang menambahkan slogan Cihuy sebagai yel-yel di belakang nama band-nya) ini adalah yang kesekian. Meski begitu, semua personilnya mengamini bahwa konflik jarang ditimbulkan oleh "persamaan". Kebanyakan justru karena "perbedaan".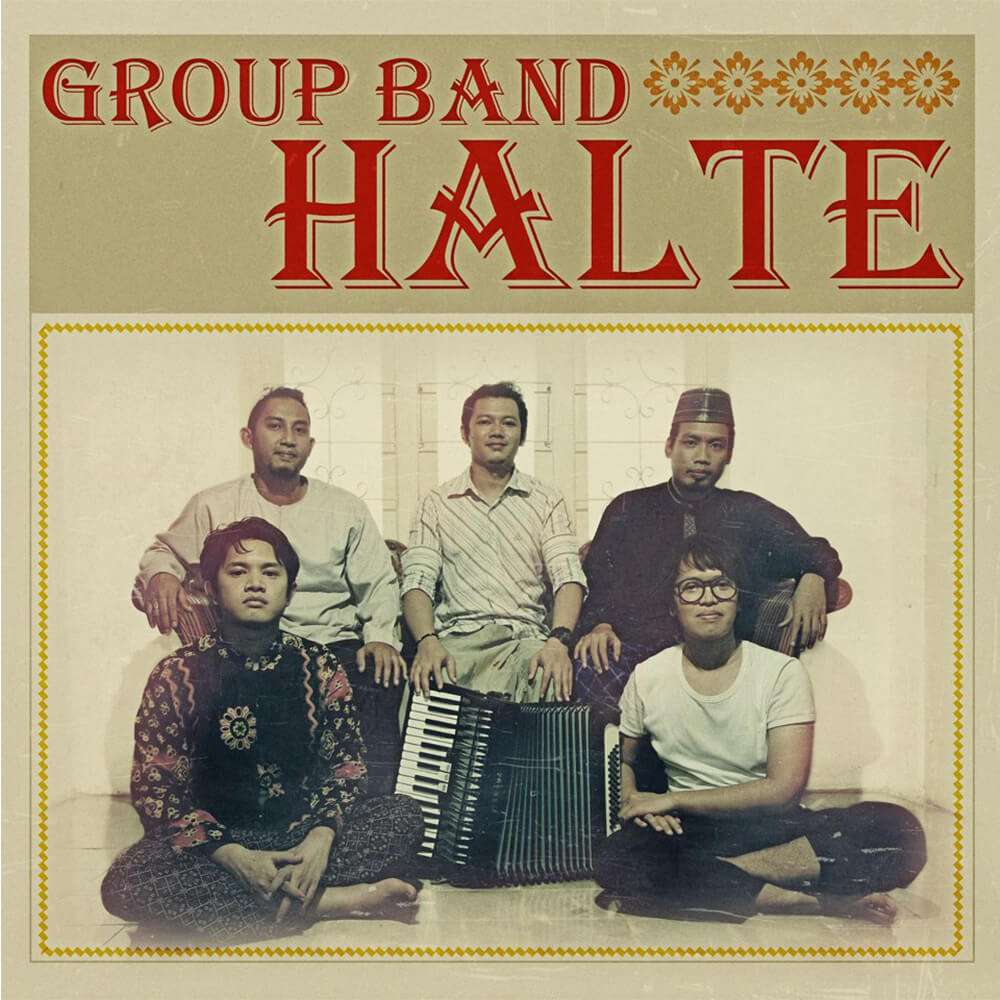 Melinda
Perahu Layar
Rindu Rasanya, Rasanya Rindu
Sayang Disayang
Tiga Purnama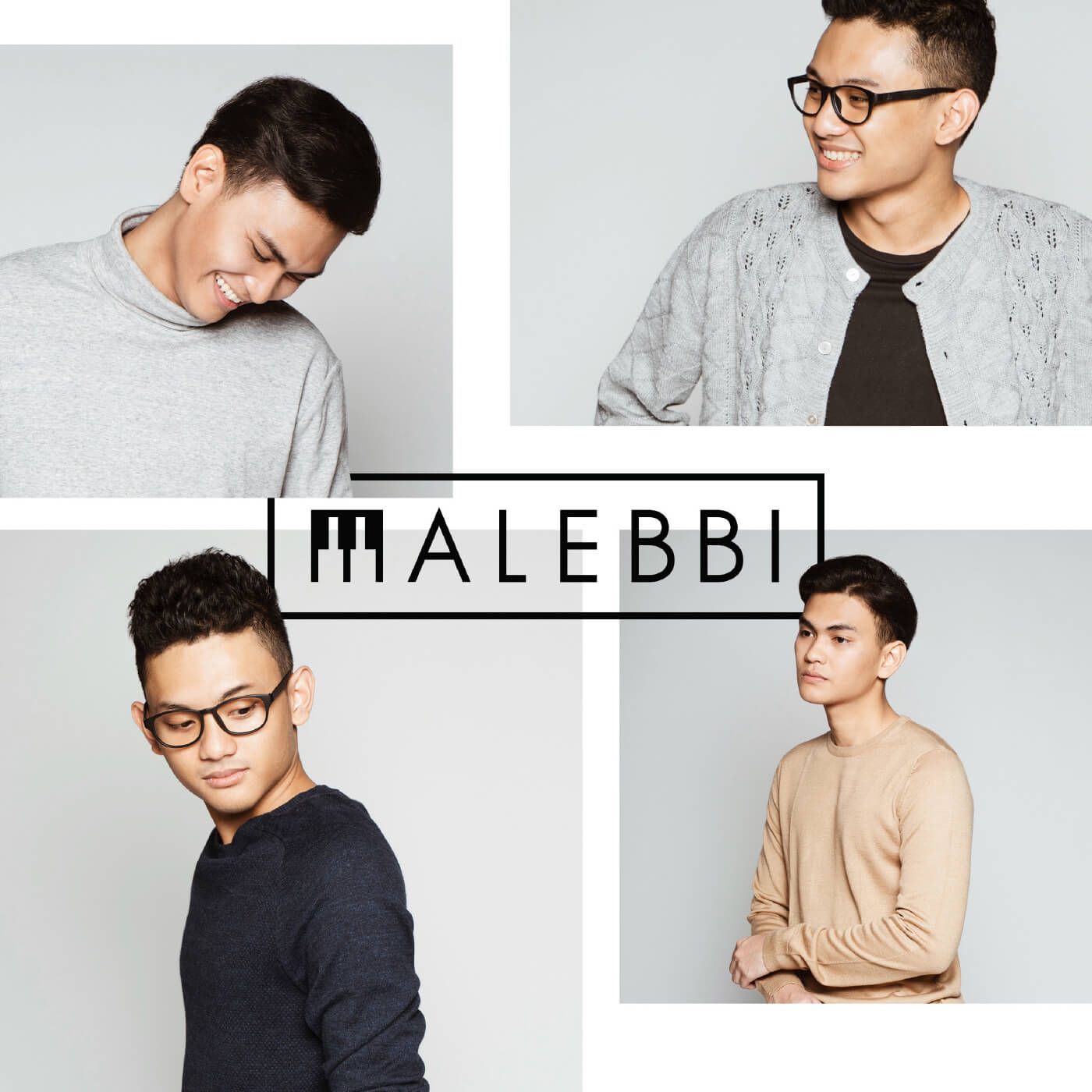 Malebbi
Sebelumnya makna dari arti Malebbi itu berasal dari bahasa Bugis berarti santun dan bersahaja. Konsep duo band ini bergenre pop yang berdomisili di Jakarta. Malebbi terdiri dari Reyhan (Piano & Vocal) dan Jian (Vocal). Sebelumnya Malebbi sudah merilis single pertamanya yang berjudul "Memisahkan kita" dan sekarang sudah merilis single terbarunya dengan judul "Berdua" dan ini cover single Malebbi yang berjudul "Berdua".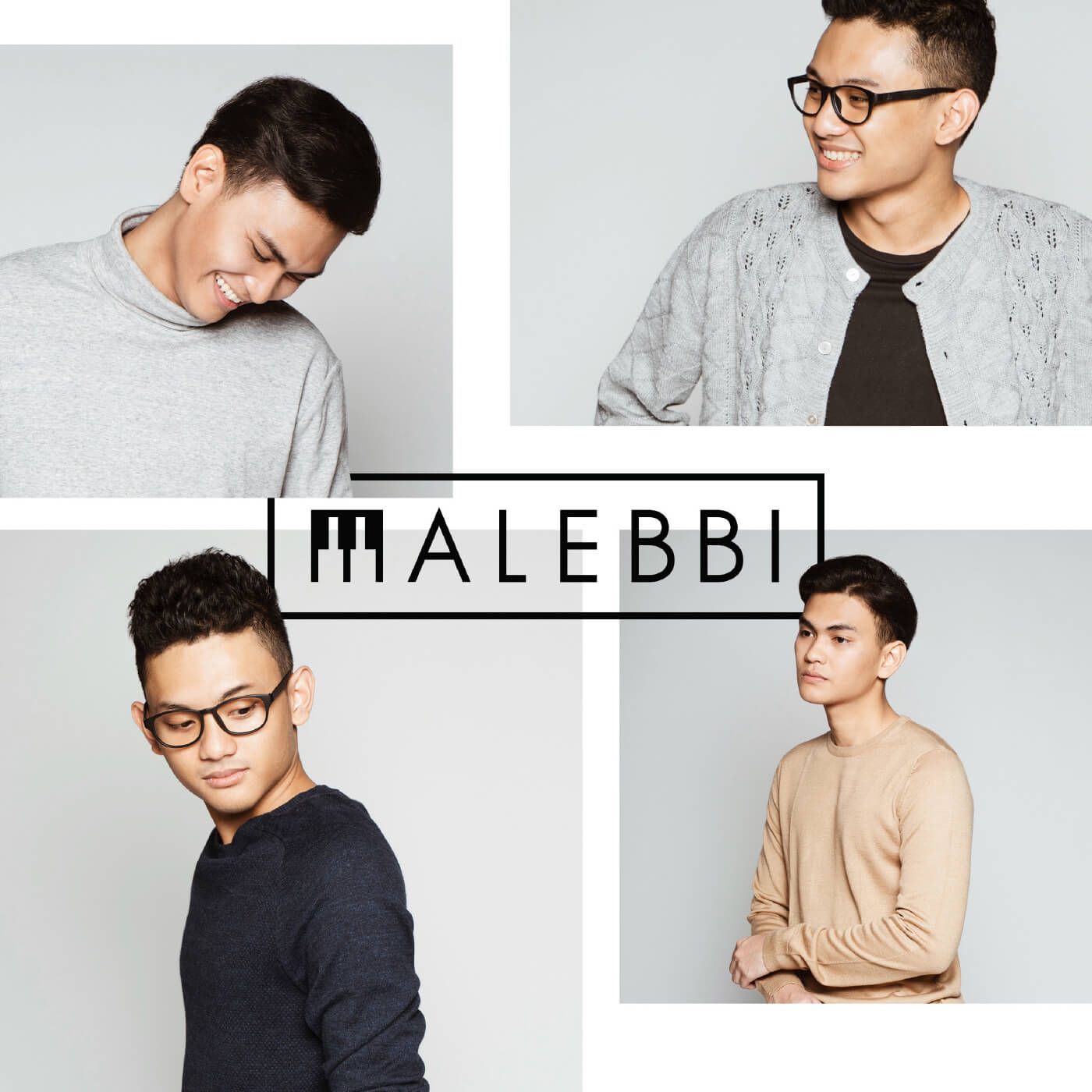 Berdua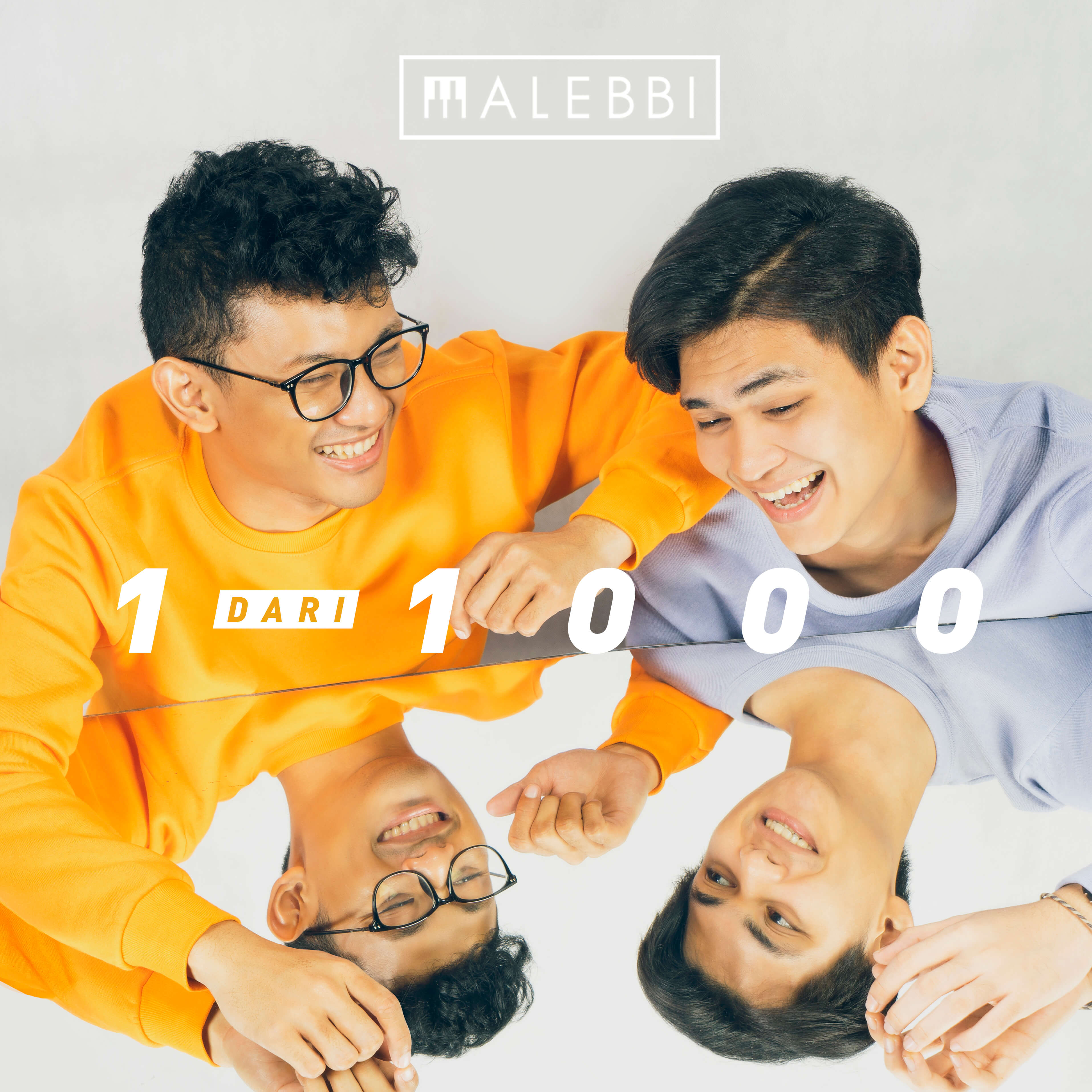 1 dari 1000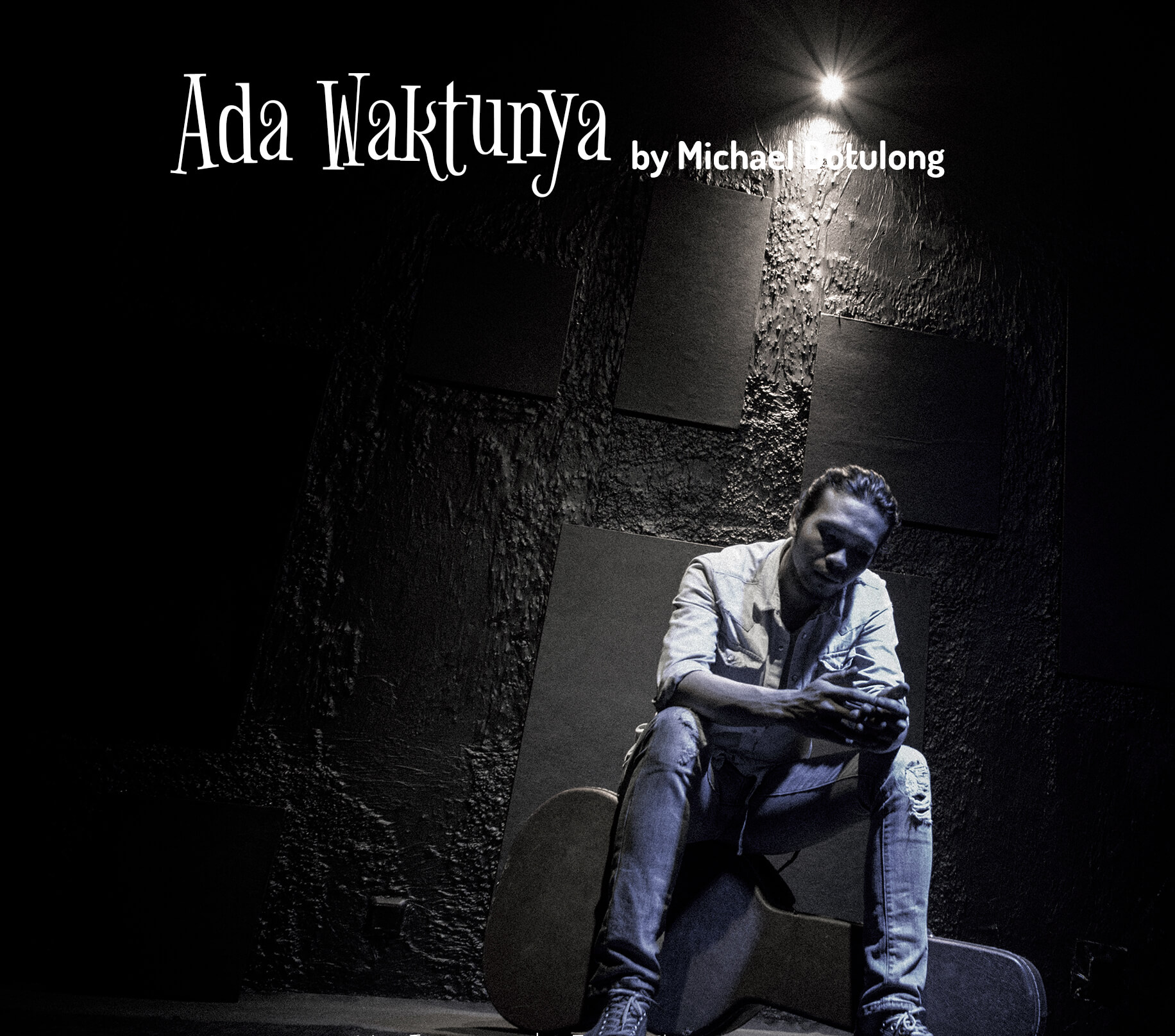 Michael Dotulong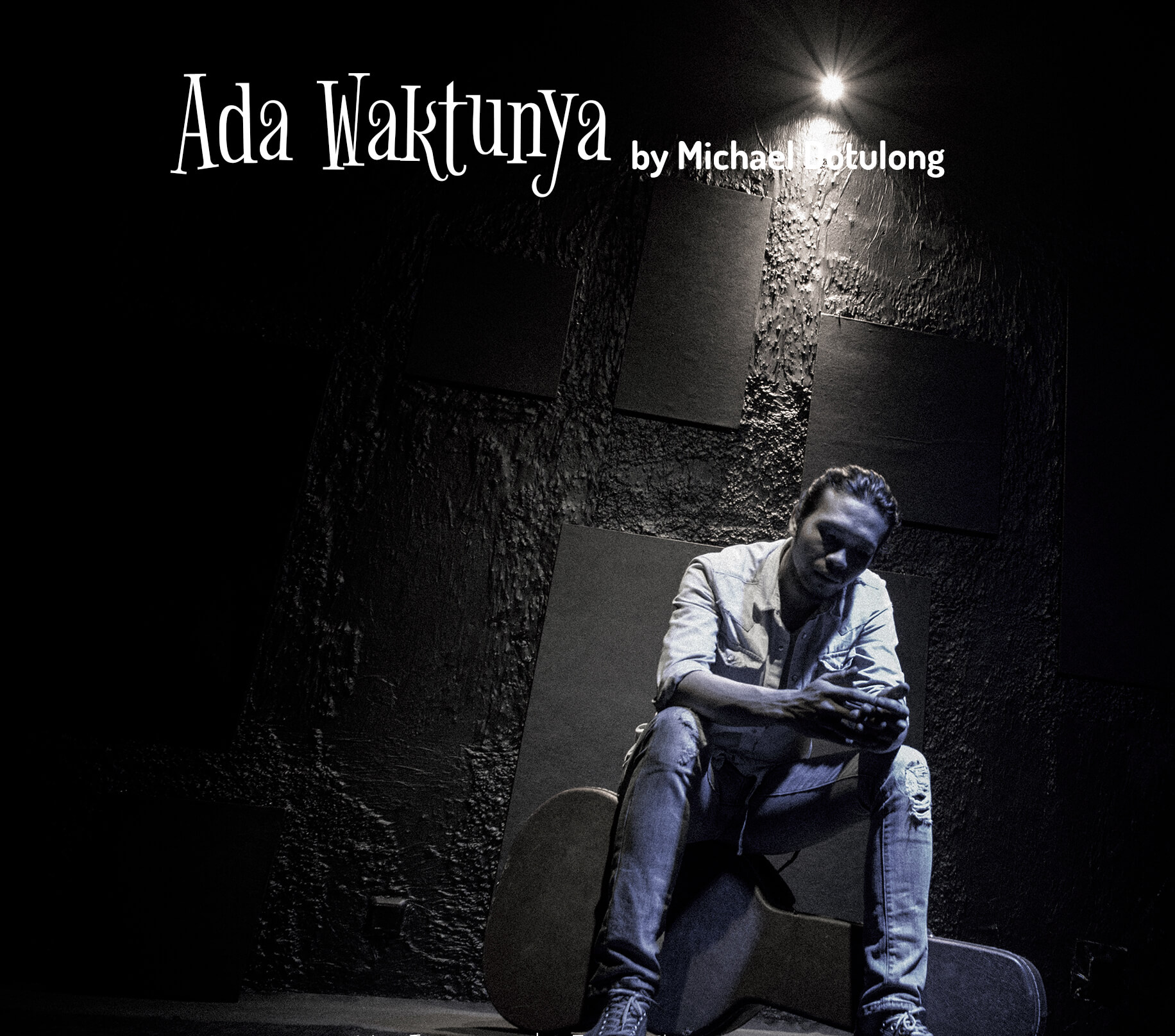 Ada Waktunya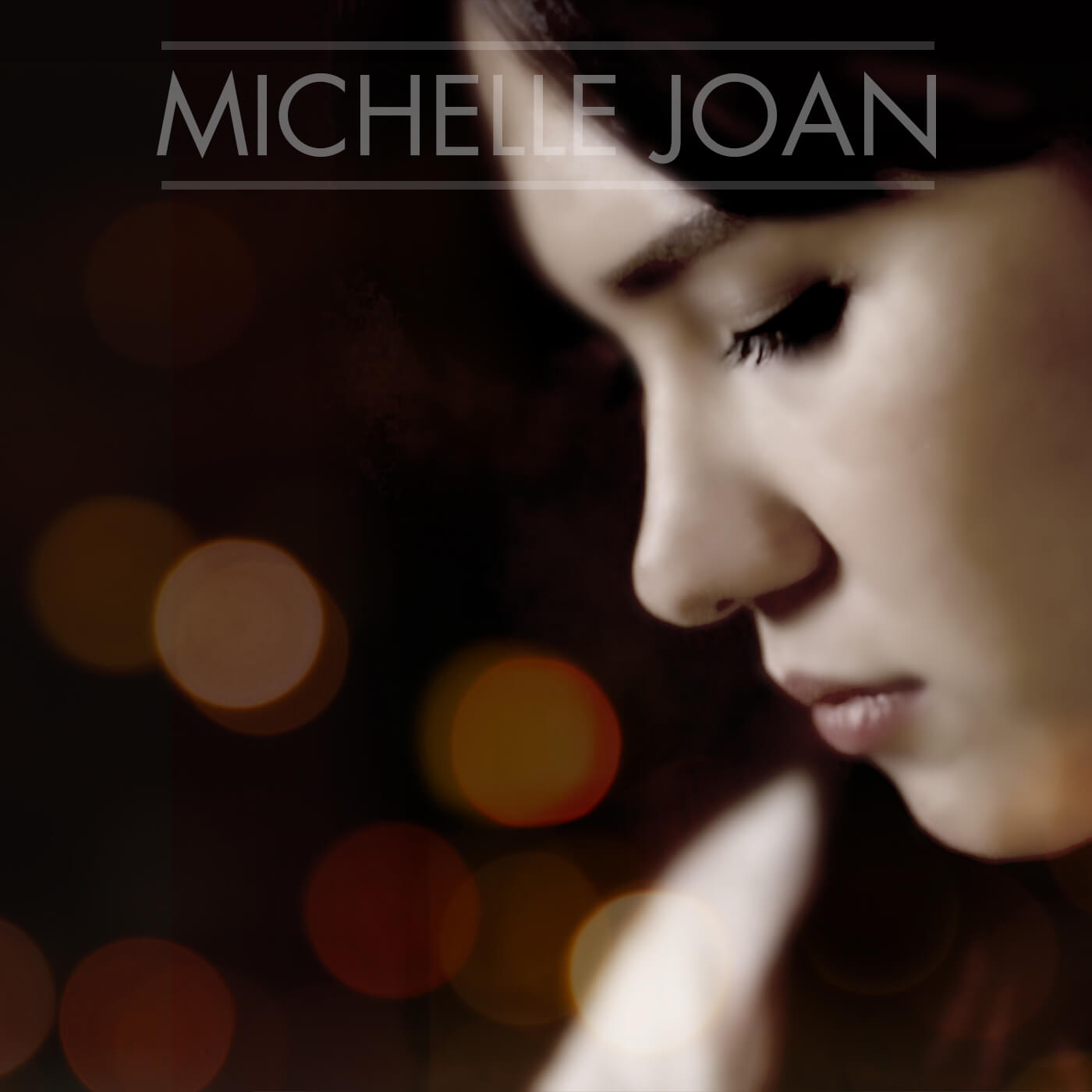 Michelle Joan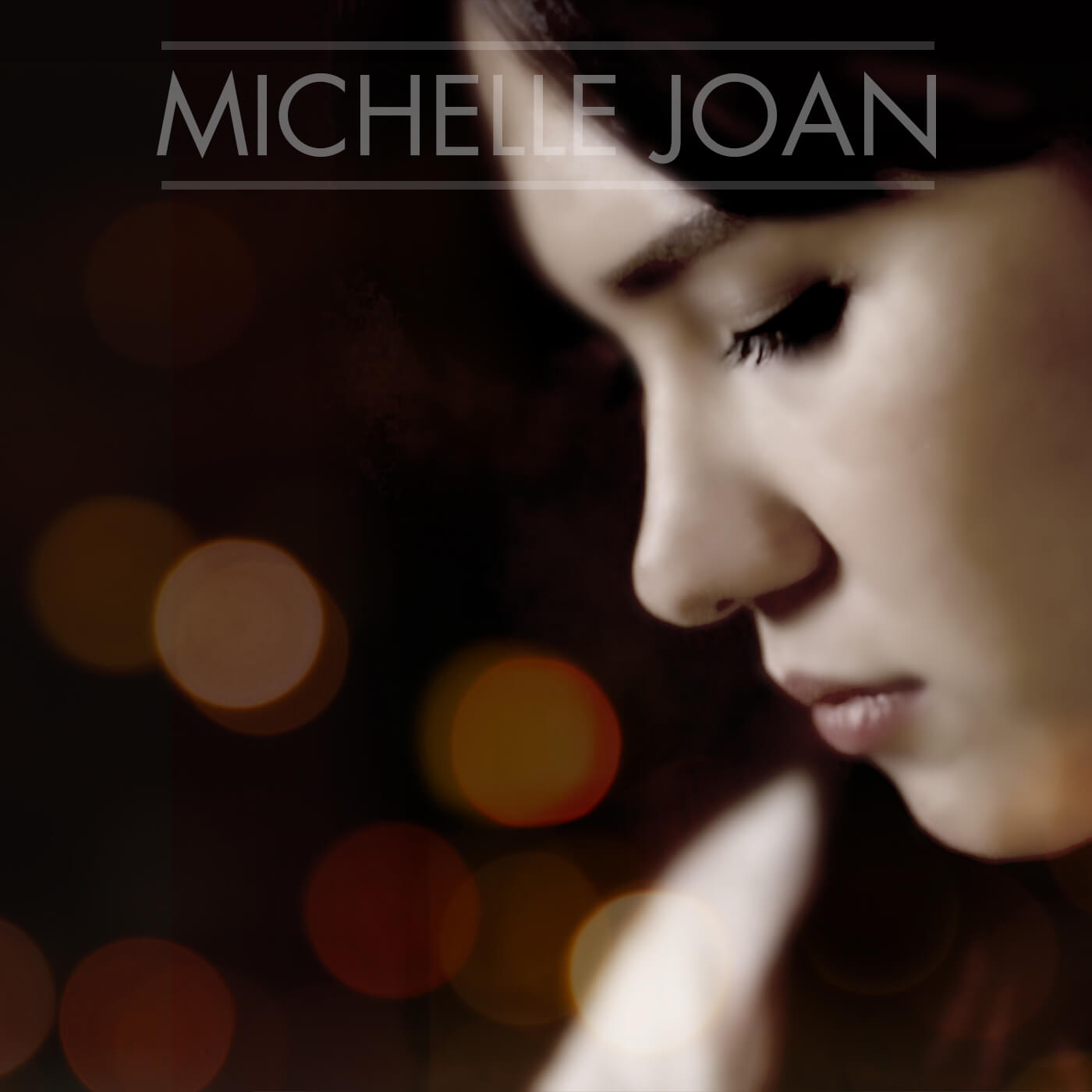 Cinta Dan Kasih Sayang
Kamu Luar Biasa
Sedang Merasakan Cinta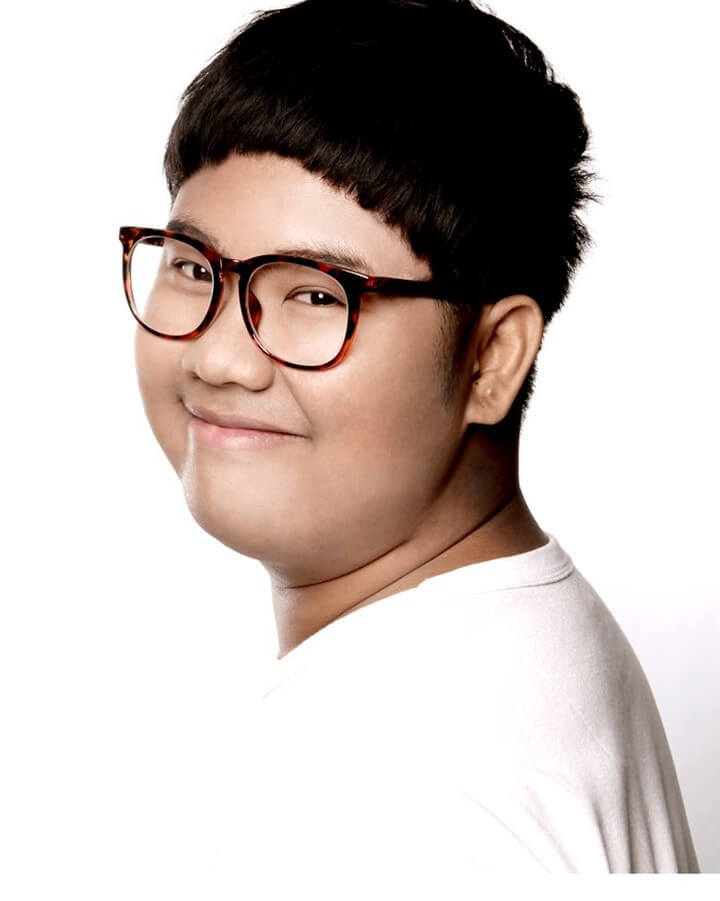 Ricky Cuaca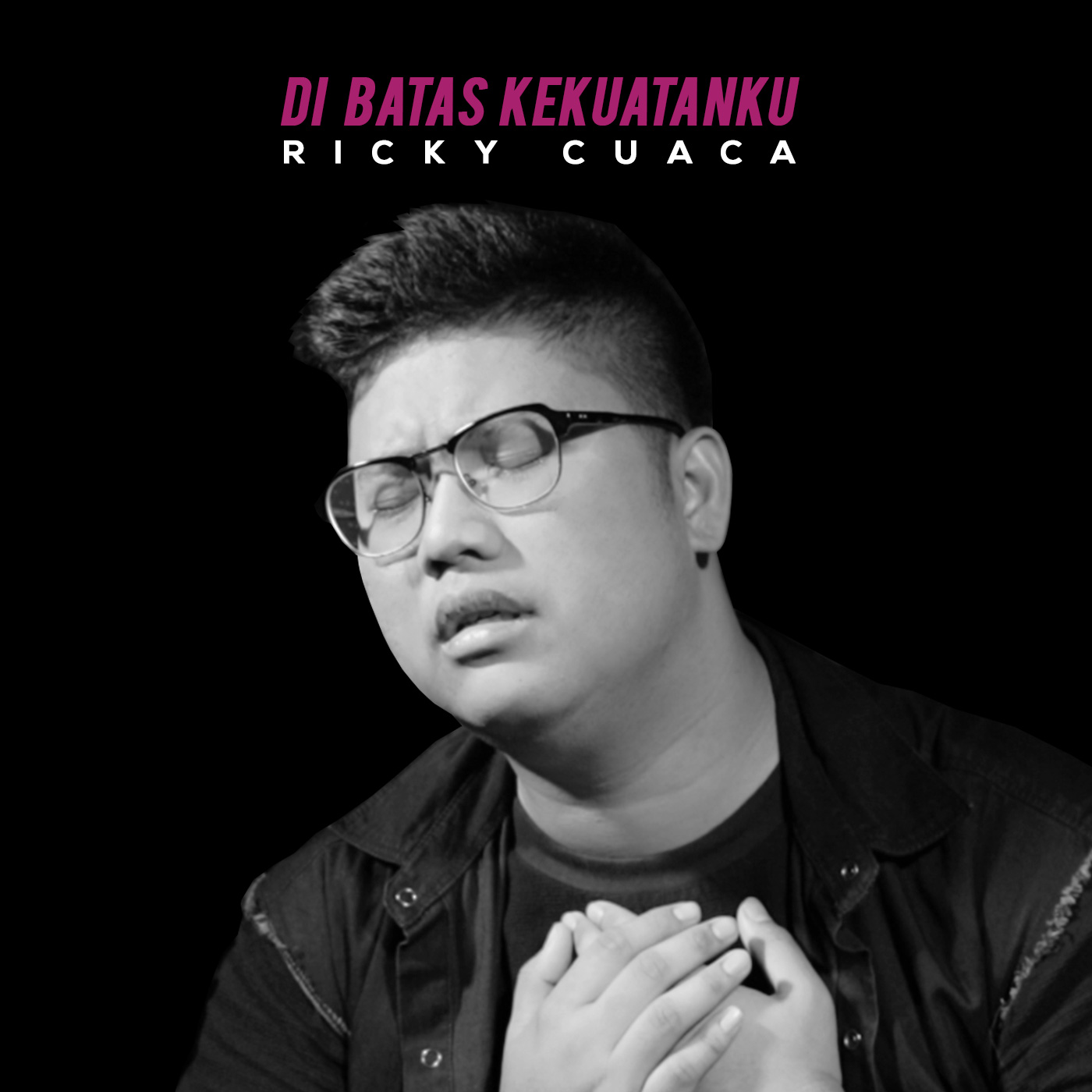 Dibatas Kekuatanku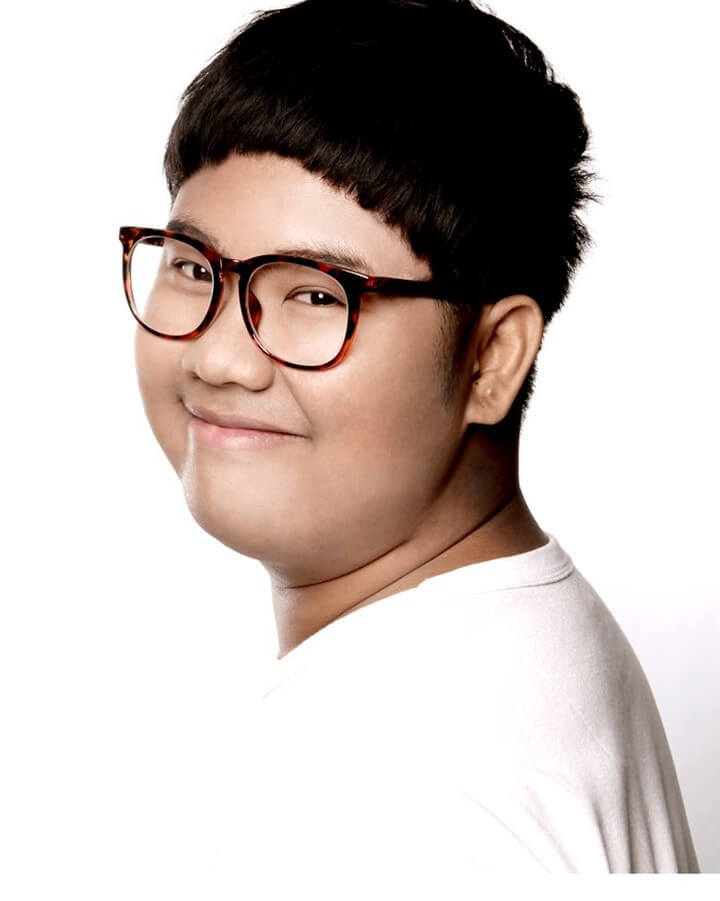 Color Of My Life
Kue Putu Sayur Lodeh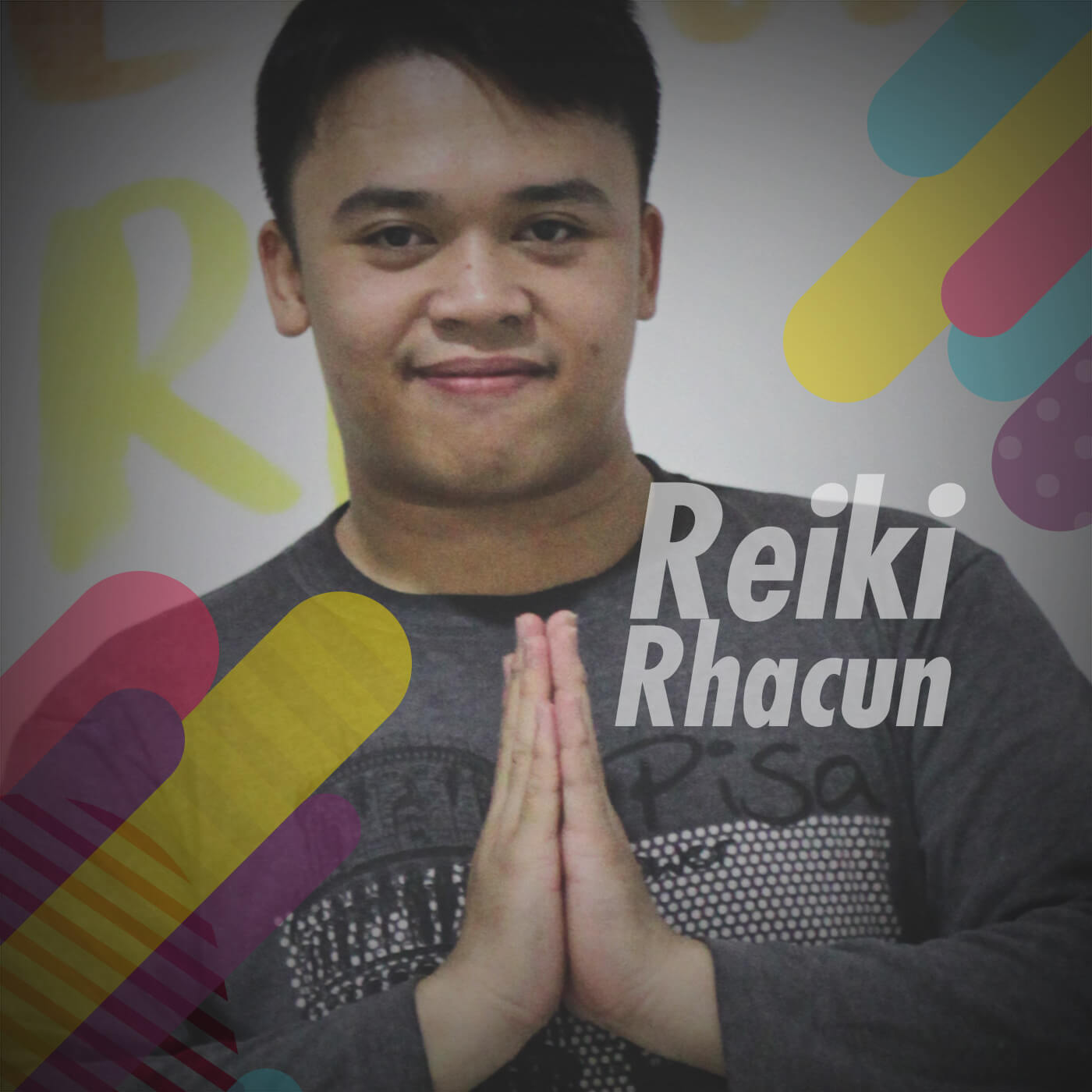 Reiki Rhacun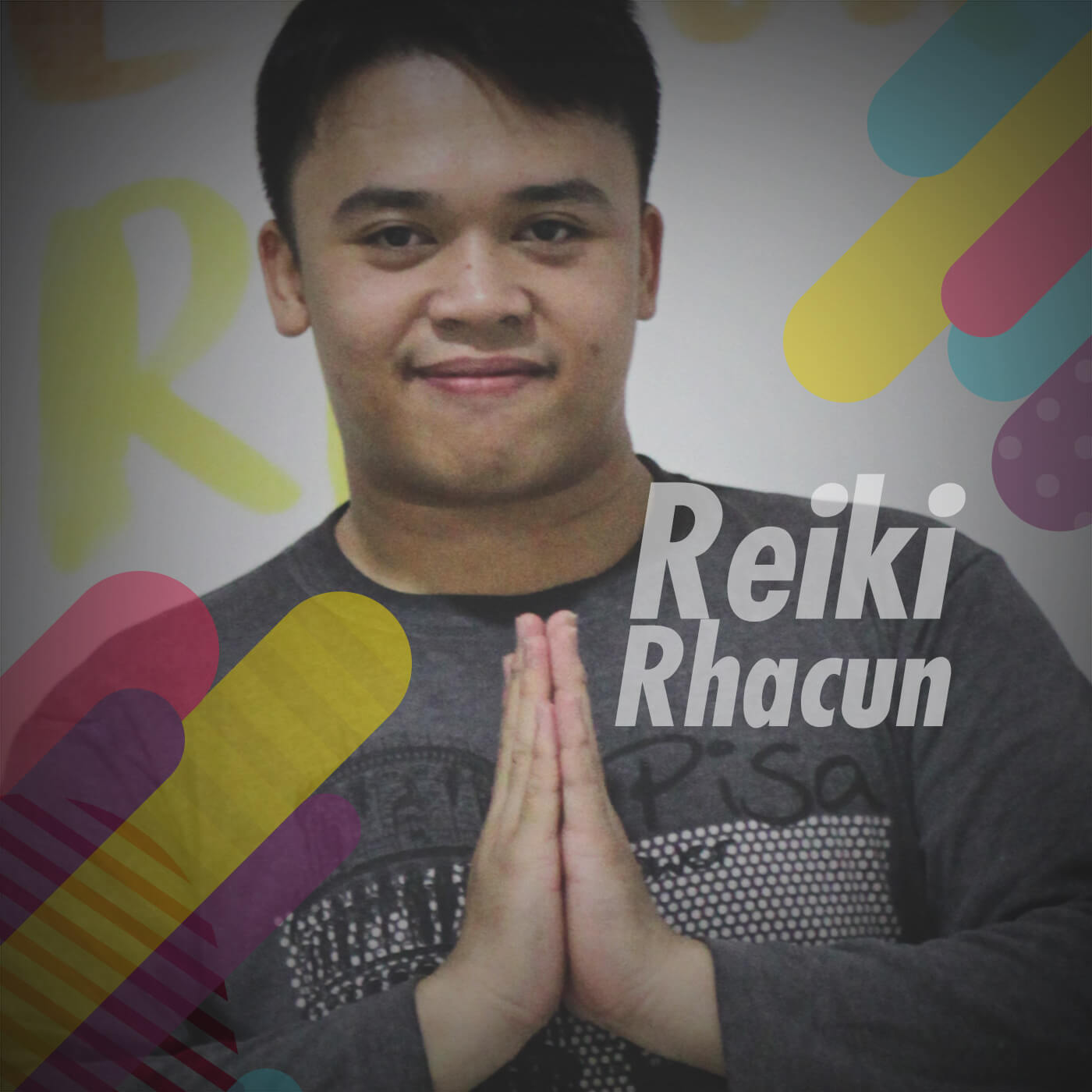 Kayak Ada Orang Dibelakang
Kenalan Yuk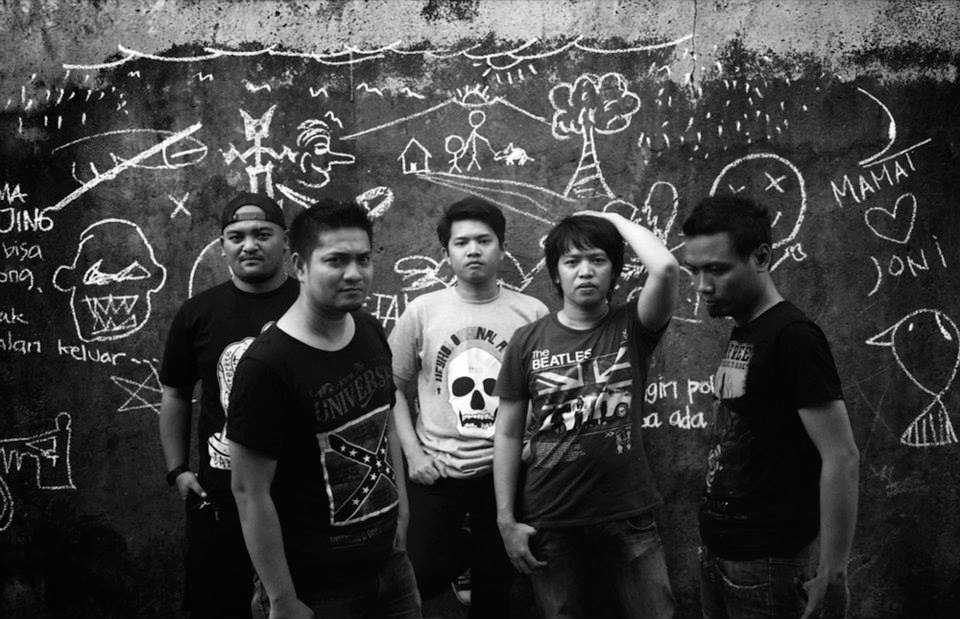 The Soeratmans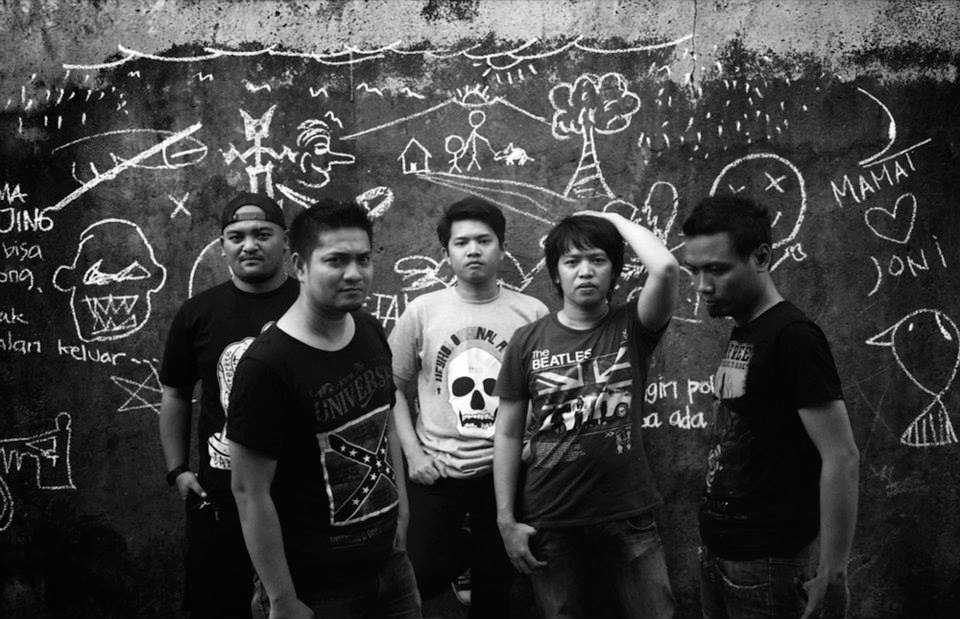 Agen(cy) Rahasia
Cicak di dinding
Koh Pade
Mantan Pacar
Money Machine
Negeri Tanpa Matahari
Perbedaan
Wacana (Go Green)
Zebra Cross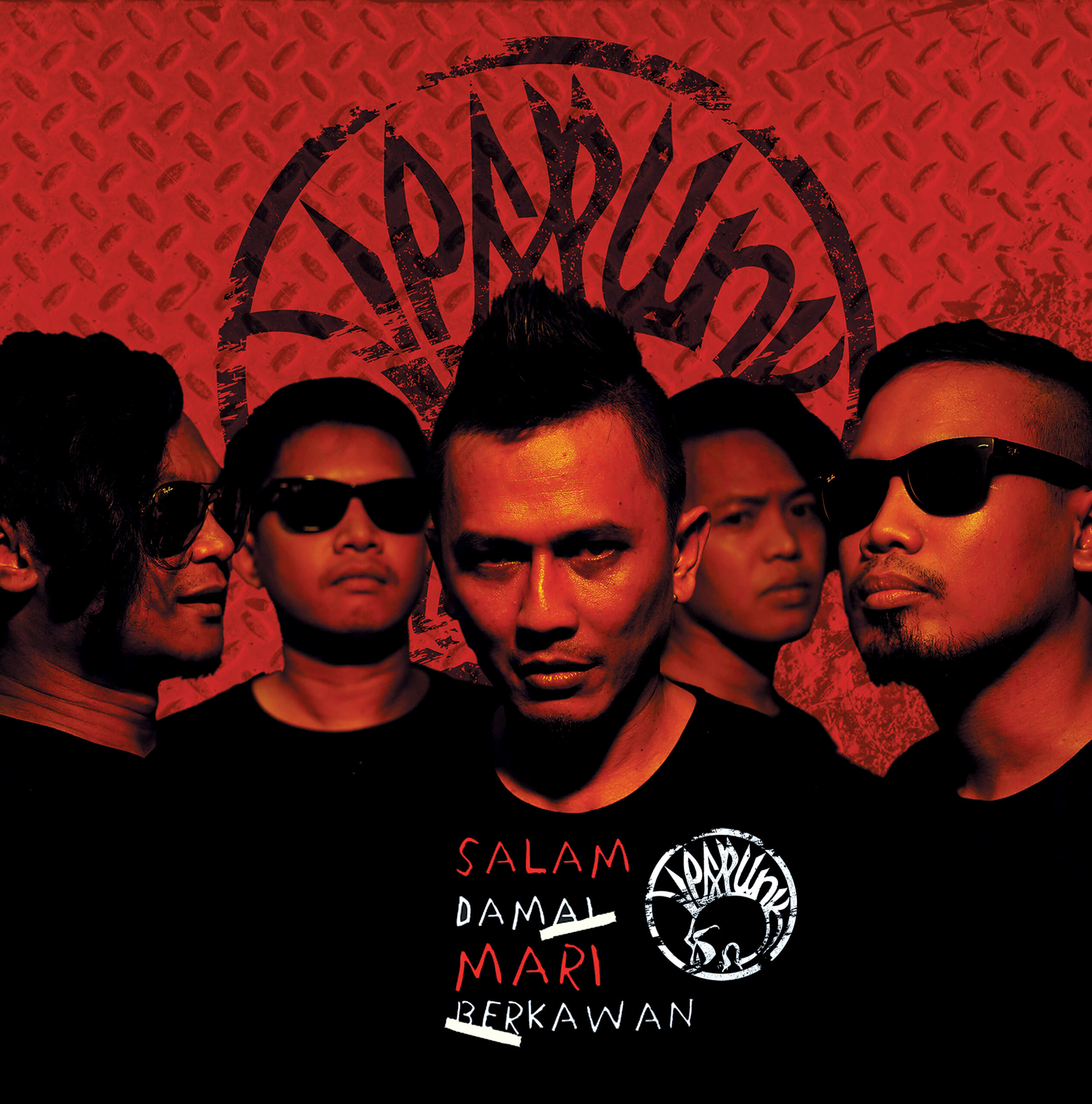 Vespunk
Terbentuk 18 Agustus 2013, awalnya bernama Scooterhood. Nama tersebut diambil dari sebuah forum komunikasi persaudaraan penggemar skuter yang sejak tahun 2012 sudah aktif dalam berbagai kegiatan sosial maupun otomotif.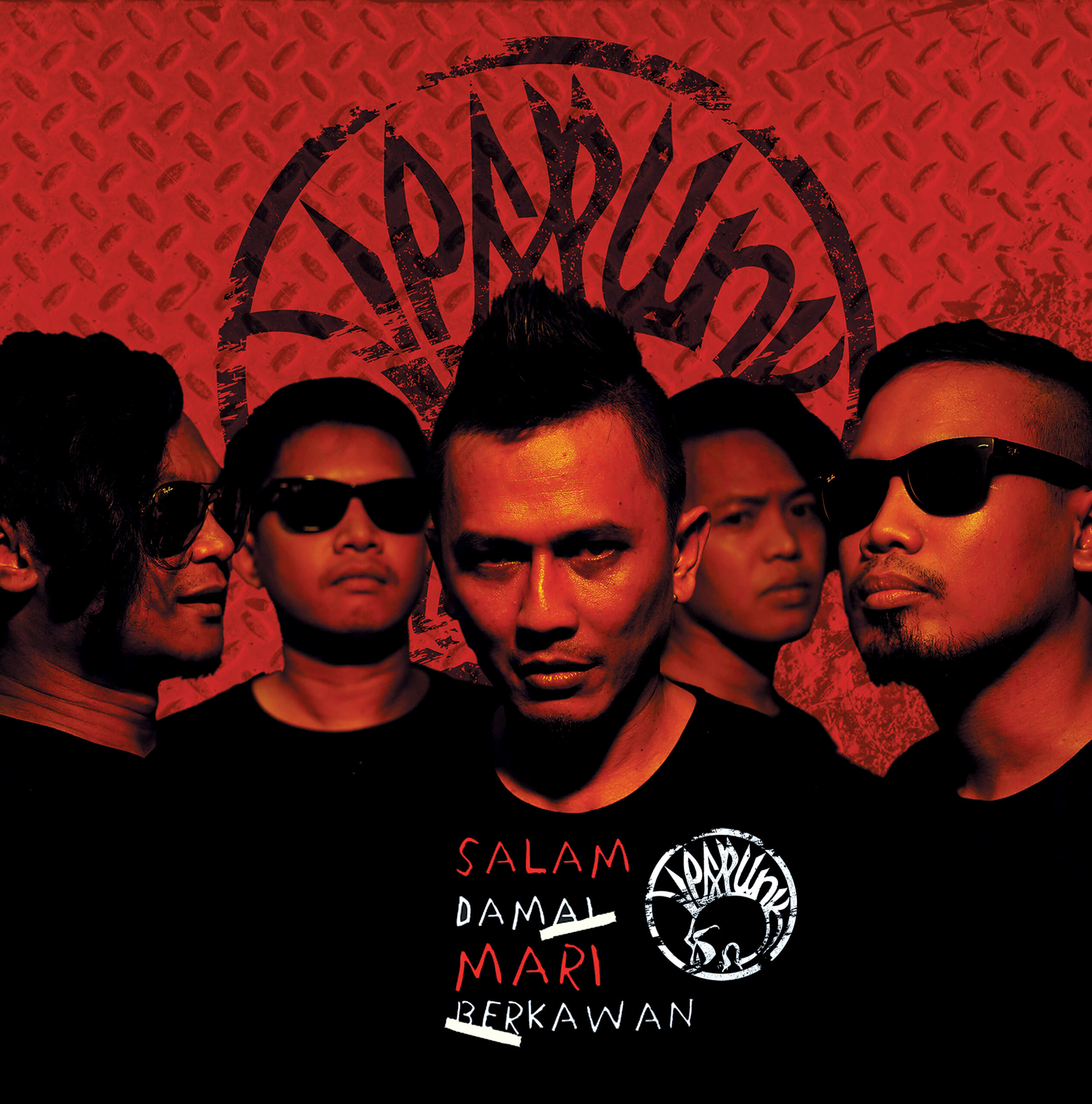 Gila
Harapan (Akustik)
Harapan
Kalem
Radio Antik
Salam Damai Mari Kita Berkawan
Satu Vespa Sejuta Saudara
Takut Naik Vespa
Televisi
Vespa Oi Oi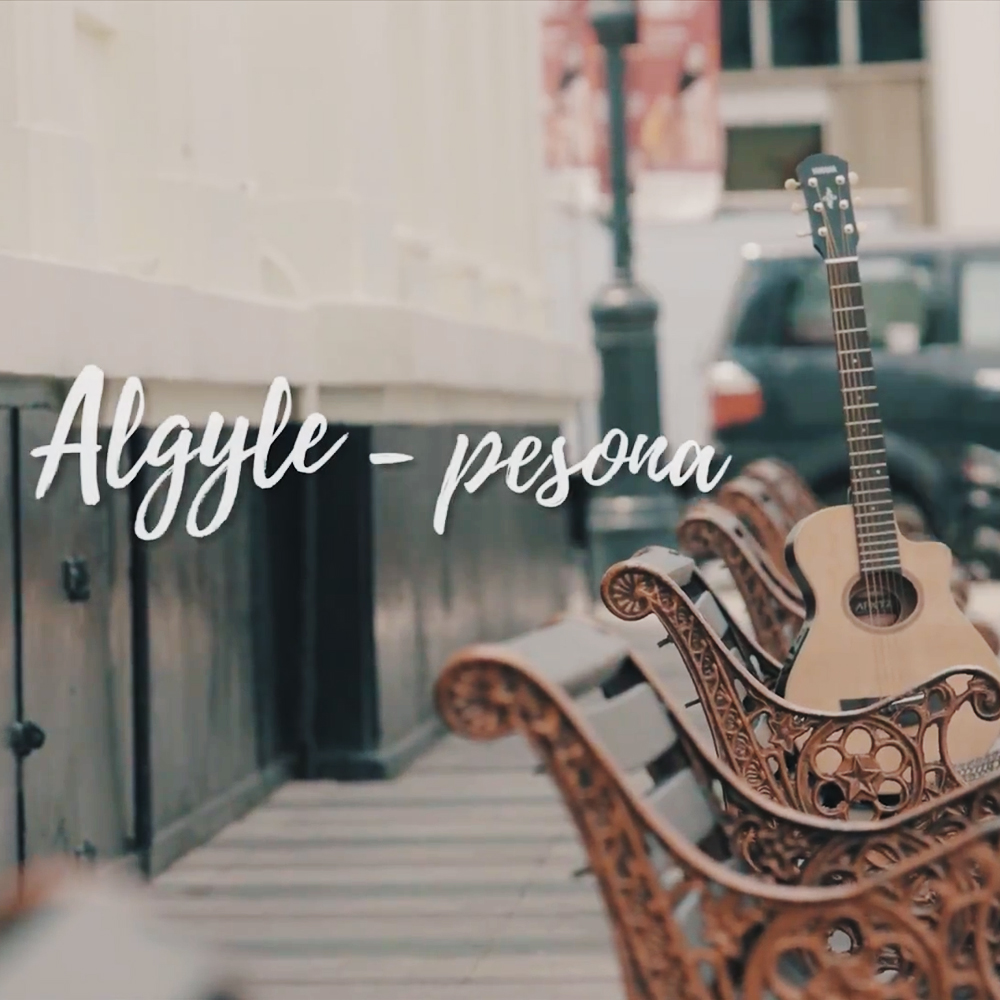 Algyle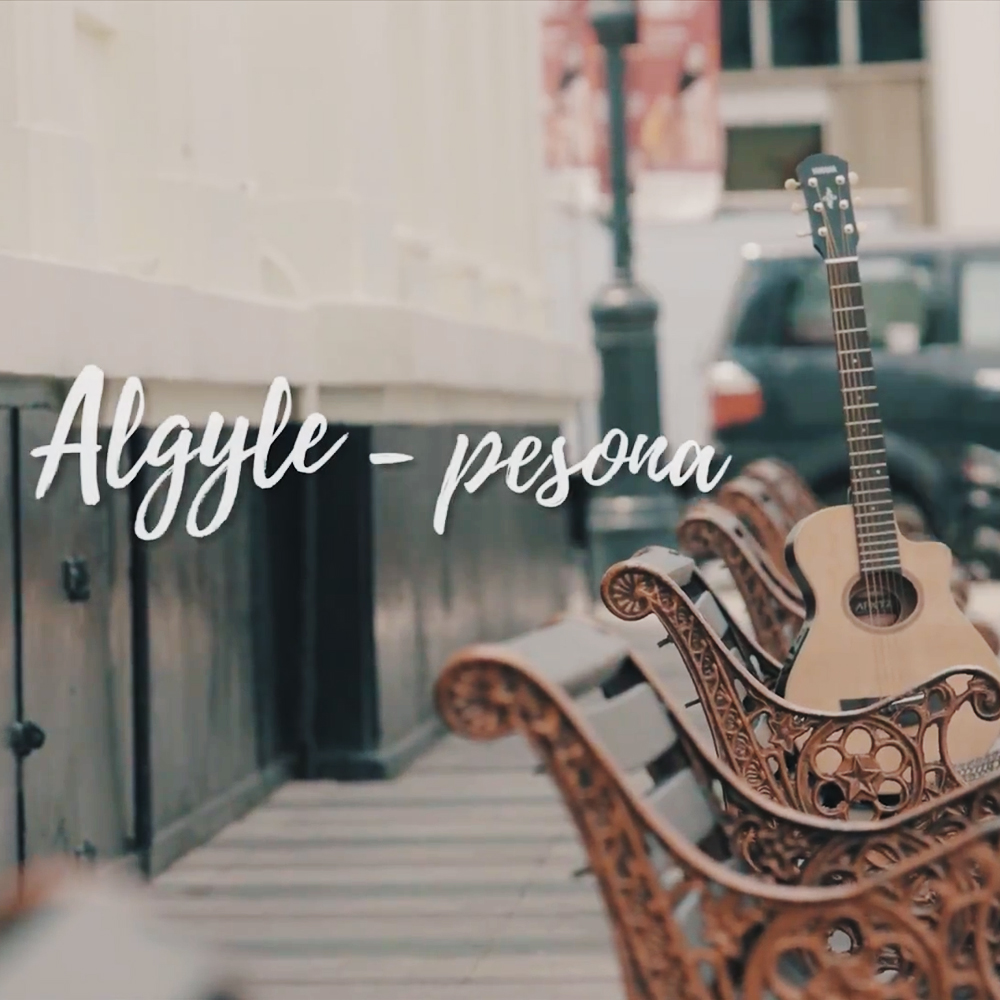 Pesona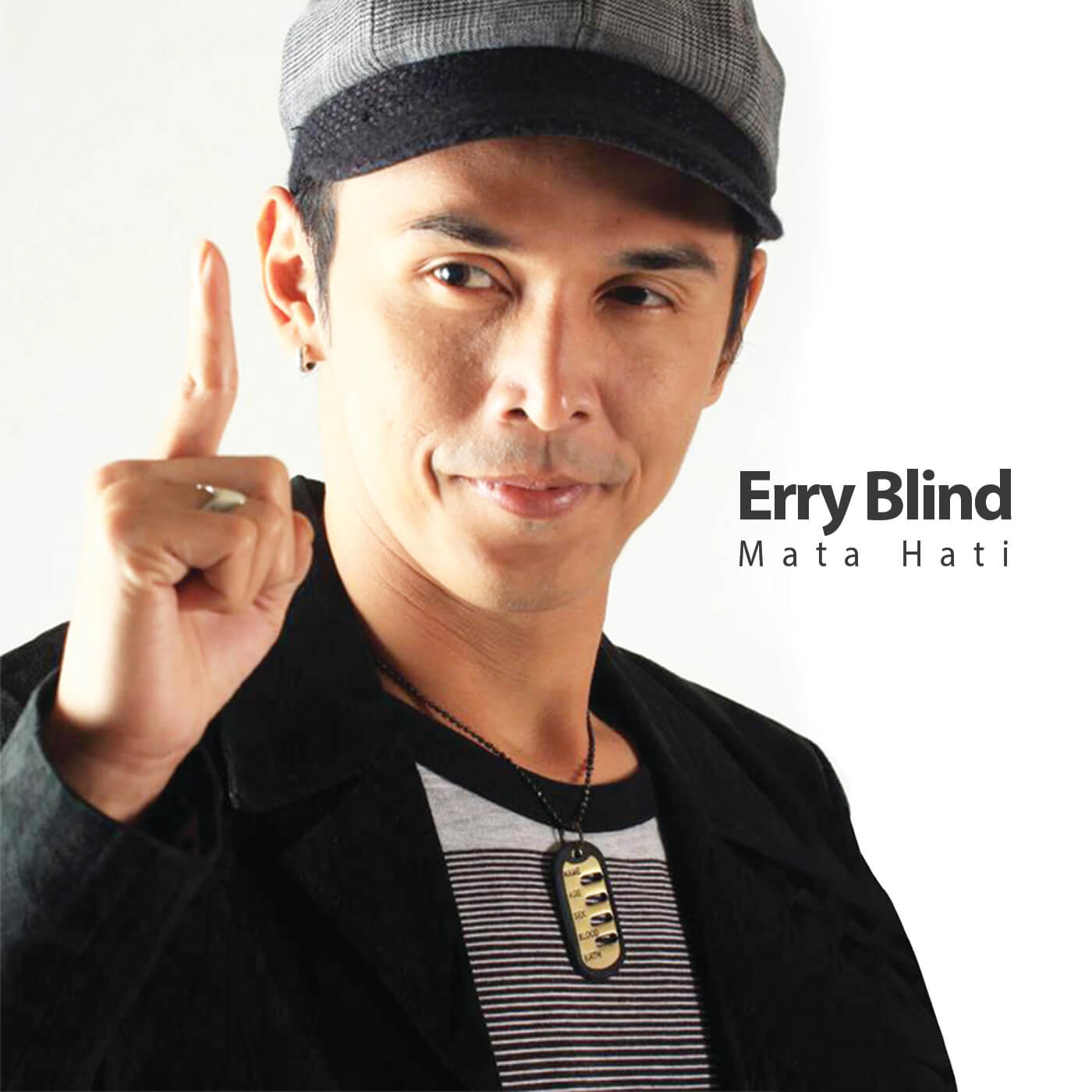 Erry Blind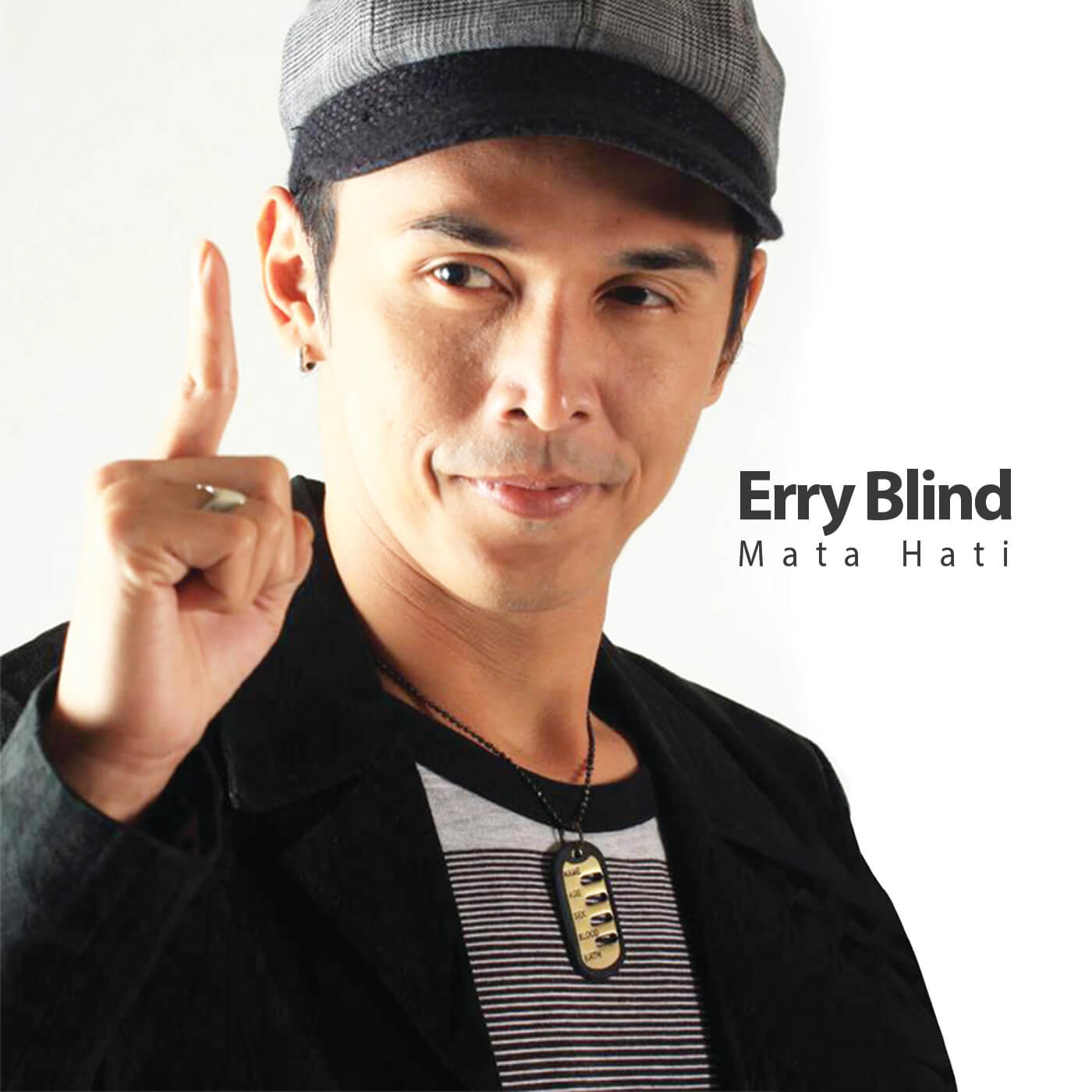 Mata Hati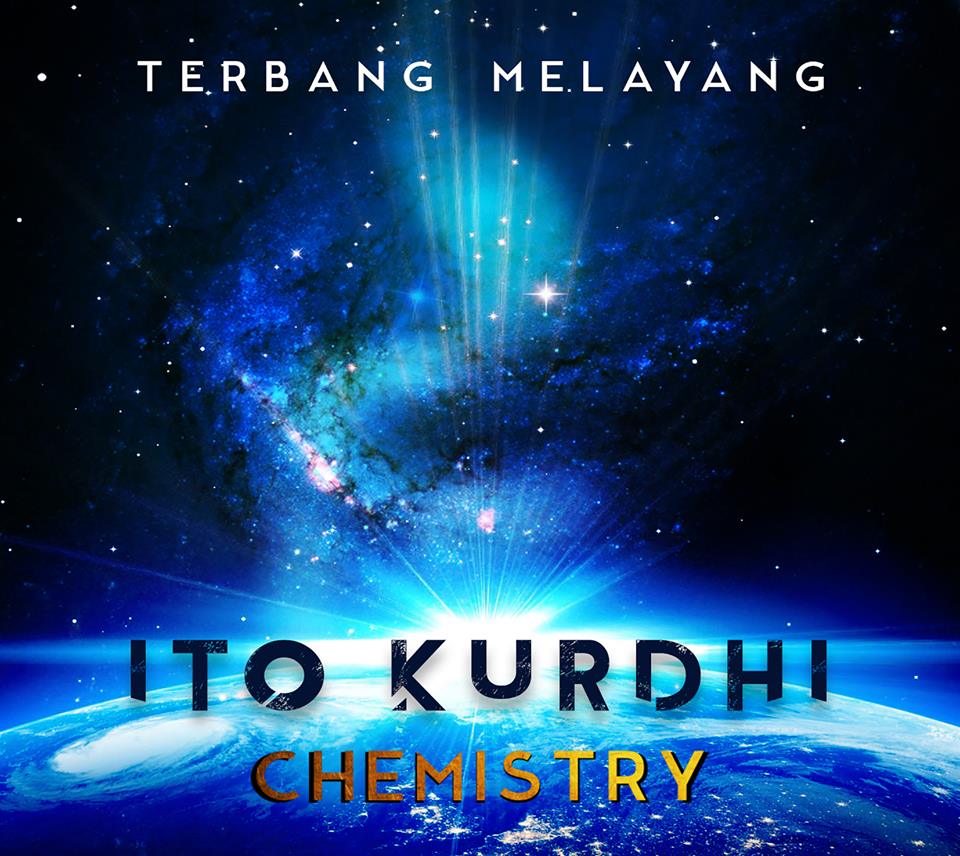 Ito Kurdhi Chemistry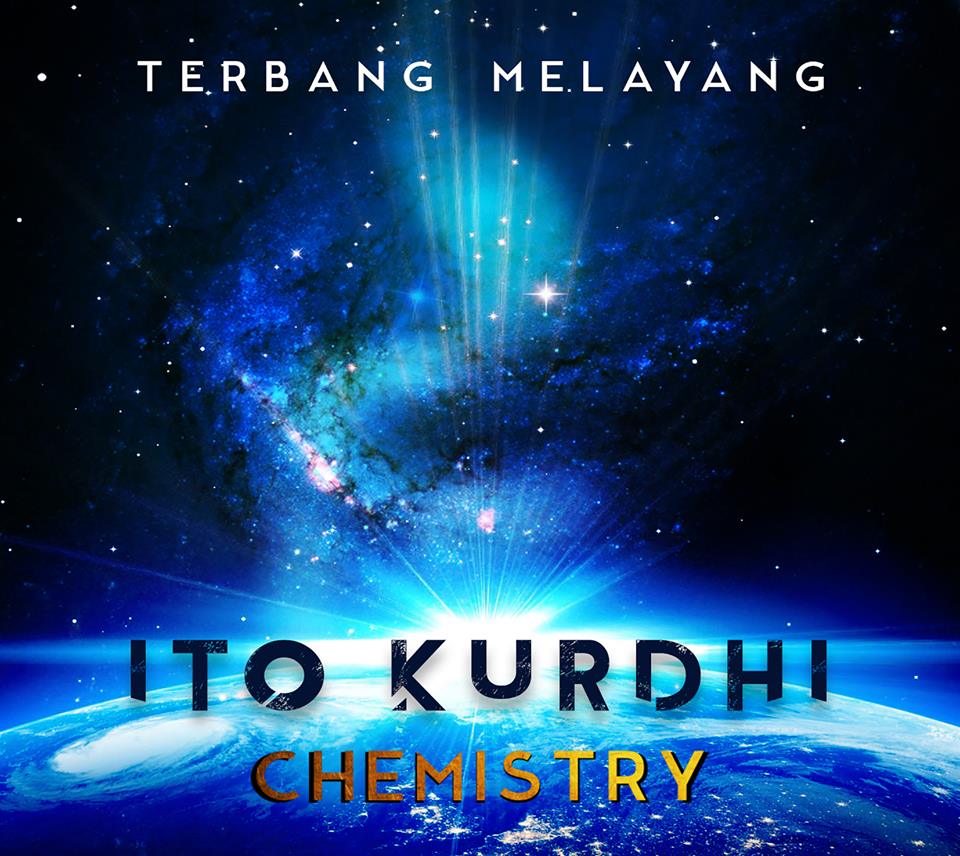 Feat Indra Lesmana Beatutiful Day
Put Your Self Together
Terbang Melayang
When I Miss you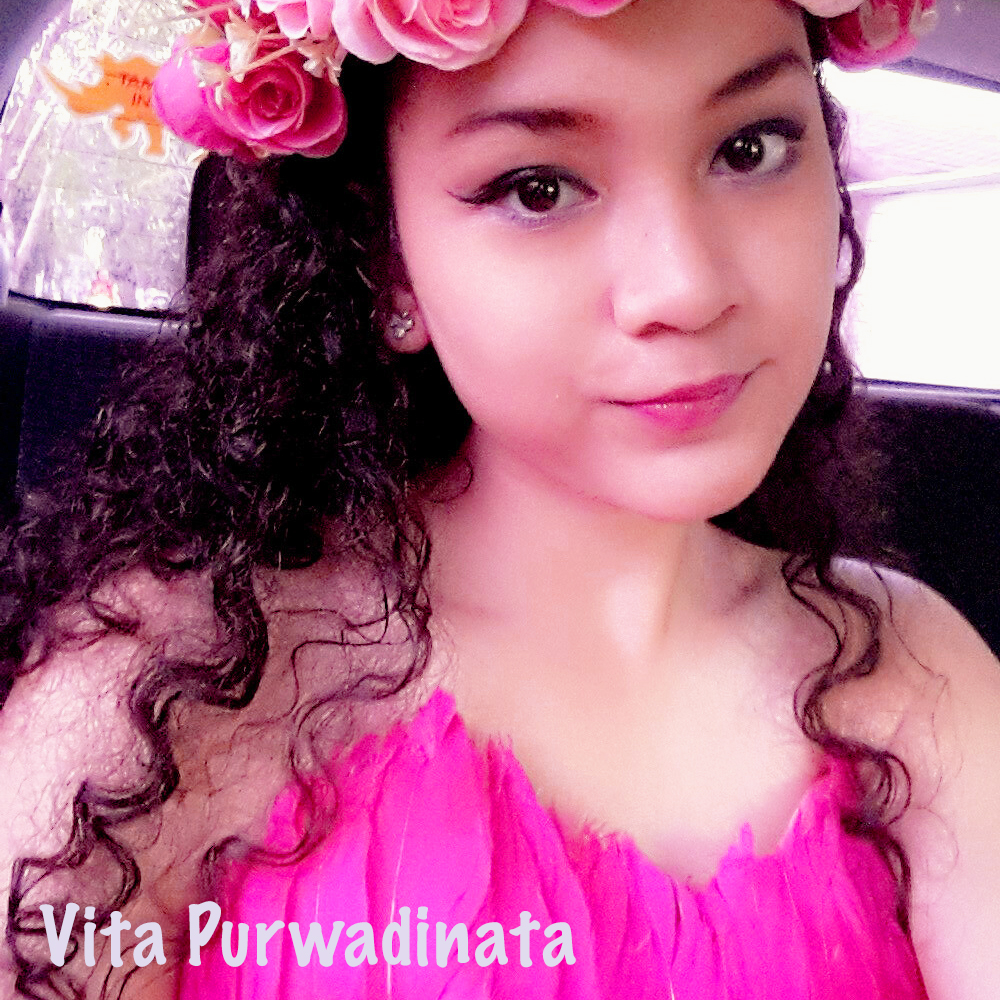 Vita Purwadinata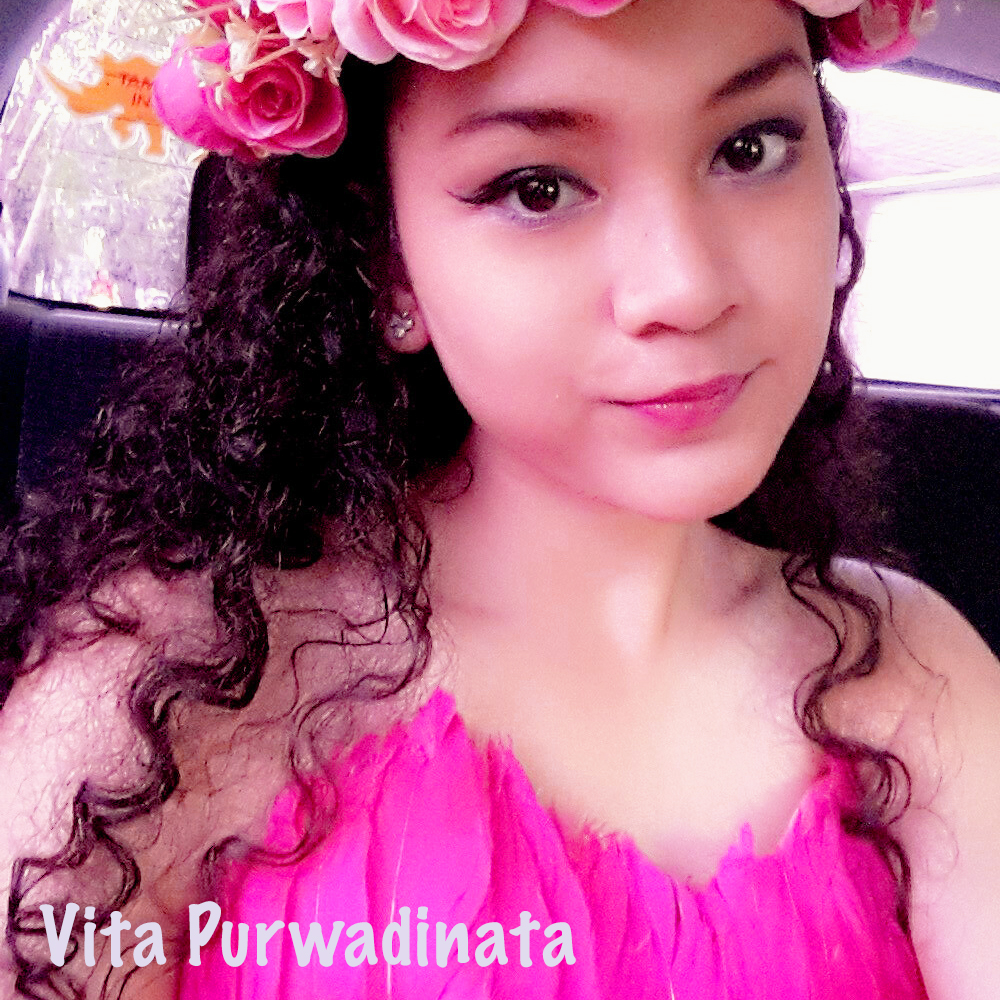 Cap Cip Cup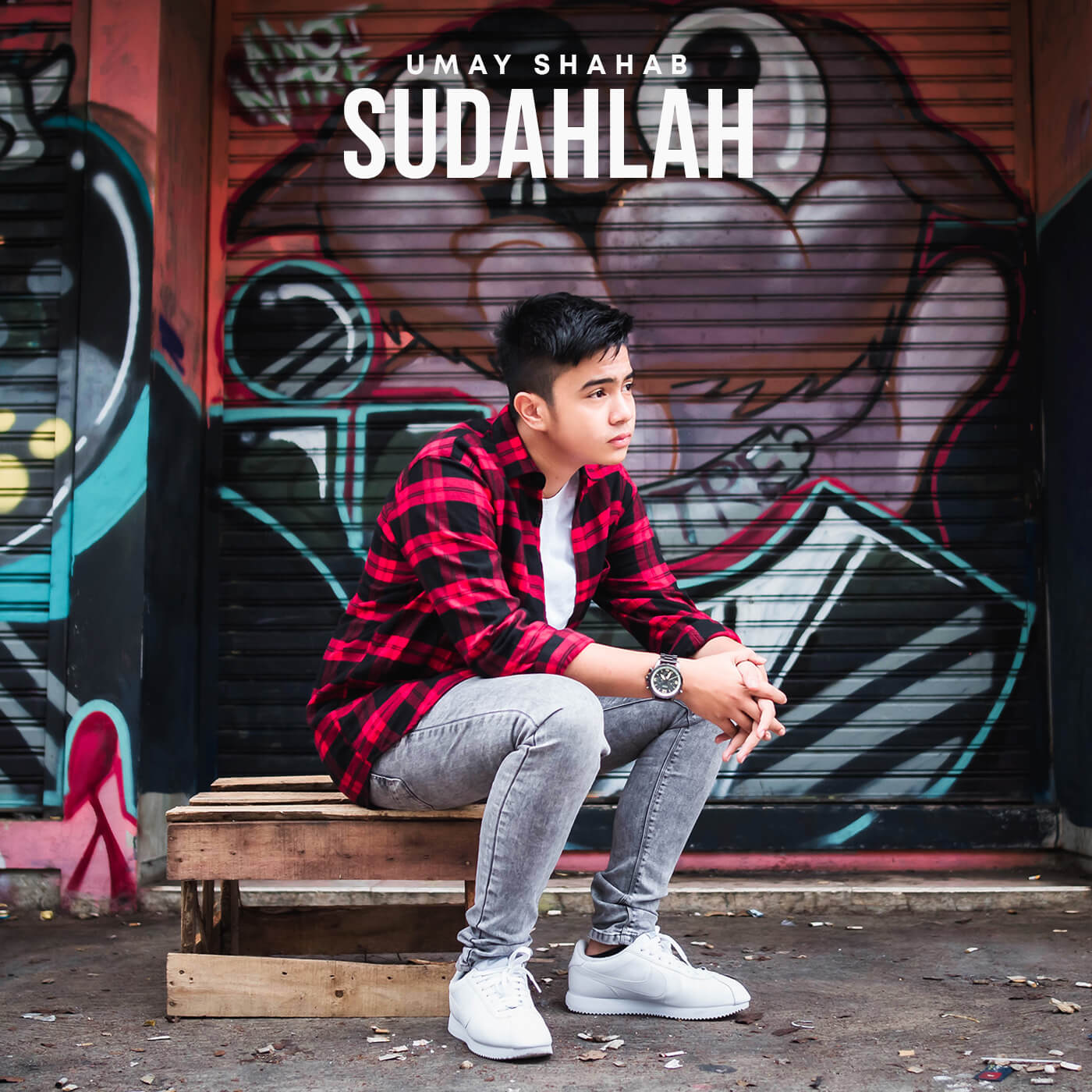 Umay Shahab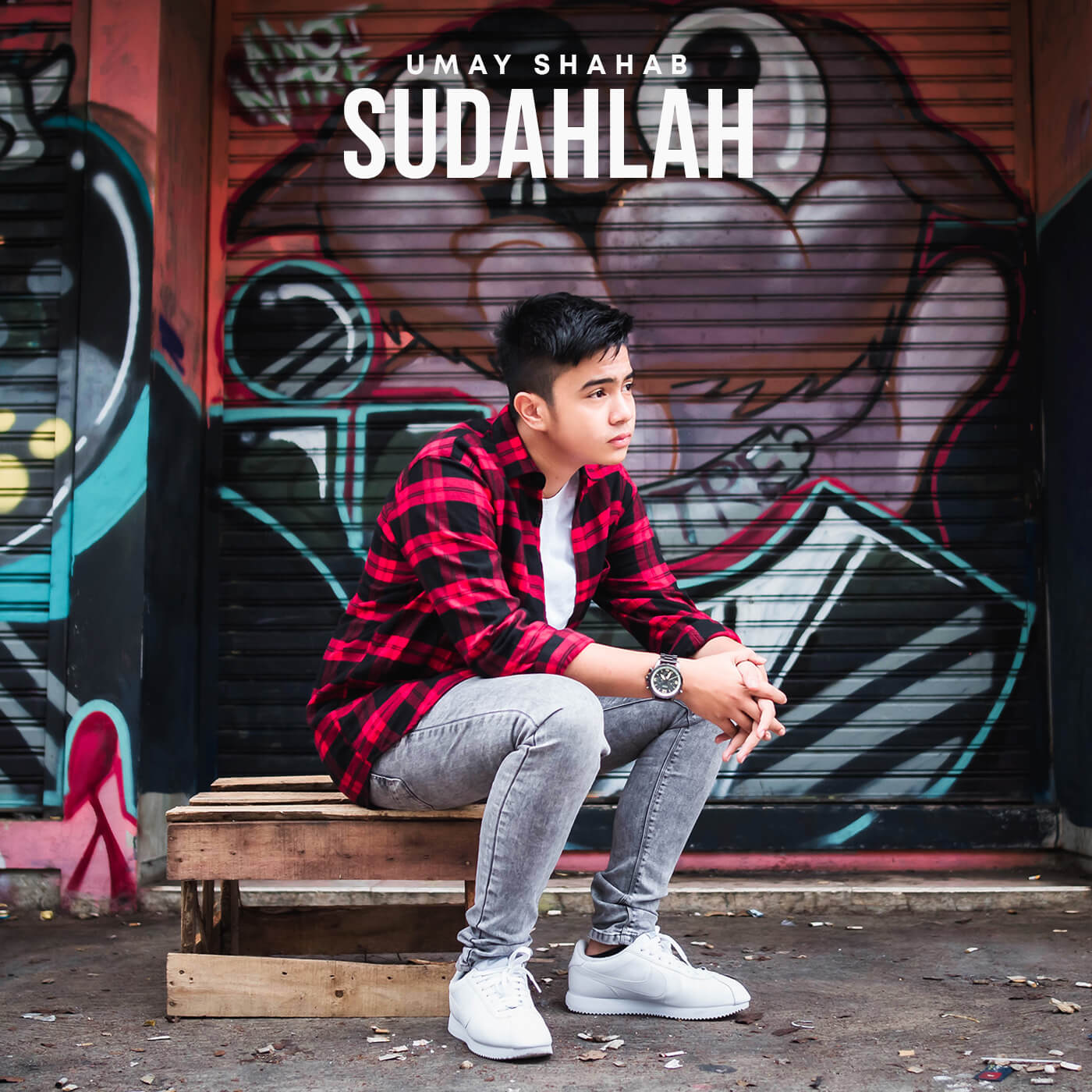 Sudahlah
Vaha Band
Live My Life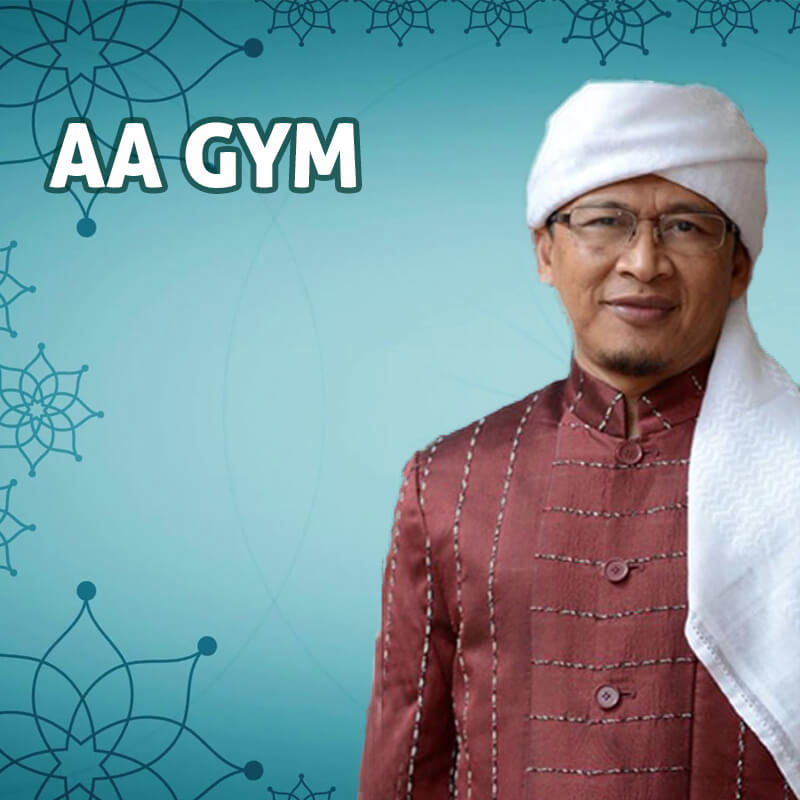 Aa Gym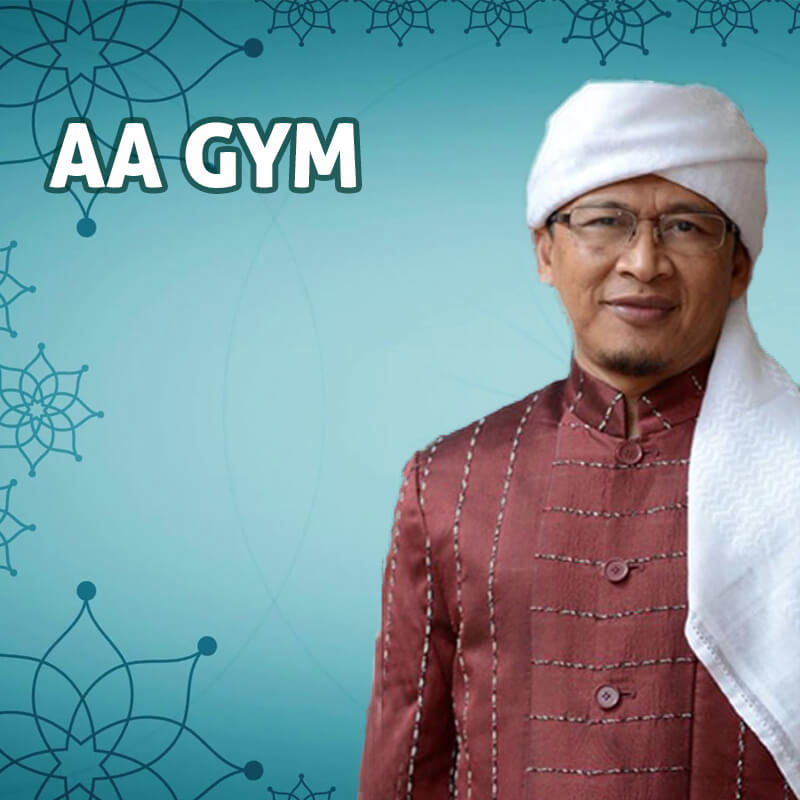 Ahlakul Karimah
Allah Mendidik Kita
Allah Ada
Allah Tahu
Ambisi
As Syakuur
Balasan
Berbuat Baik
Dandan